Family Matters: Neighborhoods Influence Children's Mental Health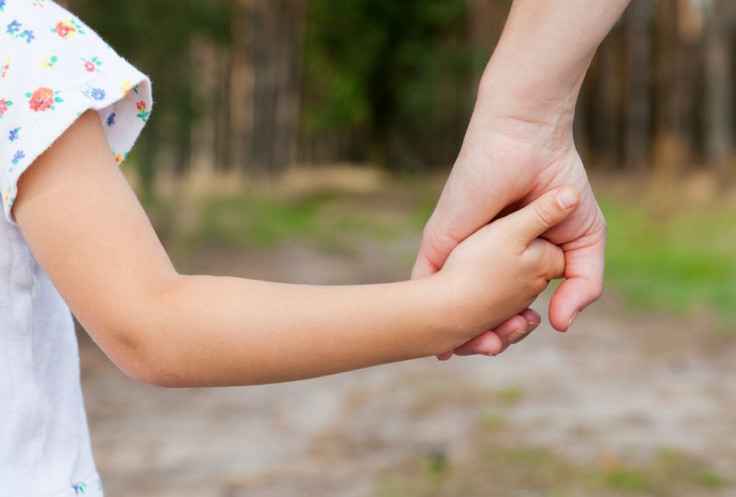 Children's mental health is strongly affected by their family and neighborhood, according to a new study published in the Journal of Psychiatric Research.
Researchers from the Lund University in Sweden, Stanford University School of Medicine in California, and Virginia Commonwealth University followed 542,195 children for 11 years in an effort to learn more about the "potential associations between individual-, family-, and neighborhood-level factors and psychiatric disorders in children and adolescents." Children were specifically measured for internalizing psychiatric disorders, which refer to anxiety and mood, and externalizing disorders, which refer to ADHD and other conduct disorders. And as researchers predicated, family and neighborhood did impact mental health.
More than 26,000 children developed a psychiatric disorder; 29 percent of these cases were attributed to the child's family and 5 percent were attributed to their neighborhood deprivation. Neighborhood deprivation refers to the relation between certain neighborhoods and health-related resources, like fresh fruits and vegetables at a supermarket — and it in particular was associated with a 2-fold risk of externalizing disorders, though not specifically ADHD. Prior research from the Robert Wood Johnson Foundation based in Princeton, N.J., found this type of deprivation can increase incident cases of type 2 diabetes and major depression.
"However, we also found that familial random effects, including both genetic and family environmental factors, accounted for six to eight times as much of the total variation in psychiatric disorders, compared with neighborhood random effects," Jan Sundquist, lead researcher, said in a press release. "The estimated risks and random effects indicate that children are strongly affected by both their family and neighborhood environments and that the former seems to be more important at a population level."
Sundquist added the study's "rich amount of data" results in a comprehensive look at children and adolescent mental heath, answering the many questions people have when it comes to young people. However, more research needs to be done in order to identify means of intervention, as well as the mental health policies needed in order to properly address and manage these risk factors.
As is, researchers concluded, "these findings call for policies to promote mental health that consider potential influences from children's family and neighborhood environments."
Source: Sundquist J, et al. Familial and neighborhood effects on psychiatric disorders in childhood and adolescence. Journal of Psychiatric Research, 2015.
Published by Medicaldaily.com