Family Veto on Organ Donation Immoral Says Expert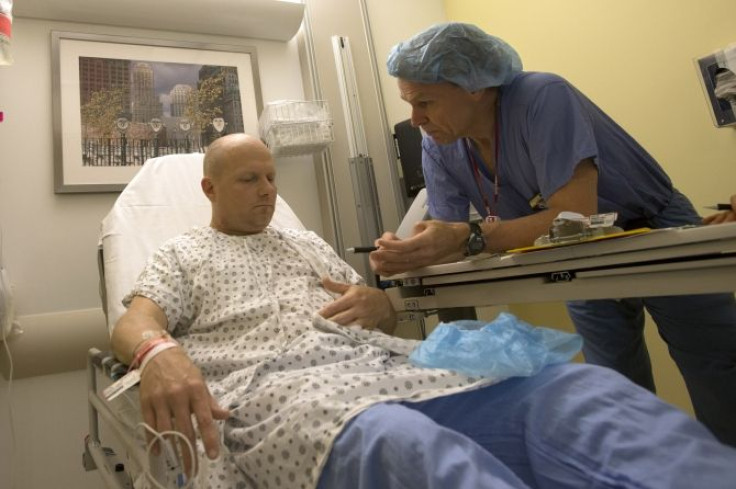 Do families have a right to say no to organ donations? According to David Shaw from the University of Aberdeen, they don't. He says that it is morally wrong to refuse a dead-person's last wish and to dishearten people waiting for organs by allowing families to veto on organ donations.
Shaw has suggested that doctors should now ensure that these organs are donated by over-ruling any family veto and that this is an efficient way to get organs rather than keeping the donor artificially alive on life-support systems.
According to Shaw, doctors who allow the family to say refuse donating the dead person's organs "are complicit in a family denying its loved one's last chance to affect the world."
Almost 10 percent of families of an organ donor refuse donations.
He says that it is unethical to stop people from donating organs and allowing families to decide on organ donation. He says that it "is unprofessional and lets down the patient and potential recipients of the patients' organs elsewhere. Furthermore, the patient's organs have gone to waste, and several people have died as a result."
Physicians need to be compassionate towards the grieving family but at the same time they should know that they have some responsibility towards the patients who are waiting for organ donations.
"To respect a family's veto when the patient was on the organ donor register is a failure of moral imagination that leads to a violation of the dead person's wishes and causes the death of several people (and all the sorrow consequent to this), and many family members who stop donation come to regret their decision," David Shaw, Honorary Lecturer at the University of Aberdeen said in a press release.
"Moving towards elective ventilation might alienate would-be donors and will not be necessary if doctors remember that respecting a veto of organ donation is unethical, unprofessional, and against the spirit of the law," Shaw said.
A new study presented at National Kidney Foundation's 2012 Spring Clinical Meetings had said that obesity will soon create a shortage of organ donors in U.S.
According to estimates some 114,000 people living in the U.S are on the waiting list for organs like hearts, pancreas and kidneys. Every day, 18 people in the U.S die waiting for an organ transplant.
The article was published in the journal BMJ.
Published by Medicaldaily.com