Fannie Mae, Freddie Mac Suspend Holiday Evictions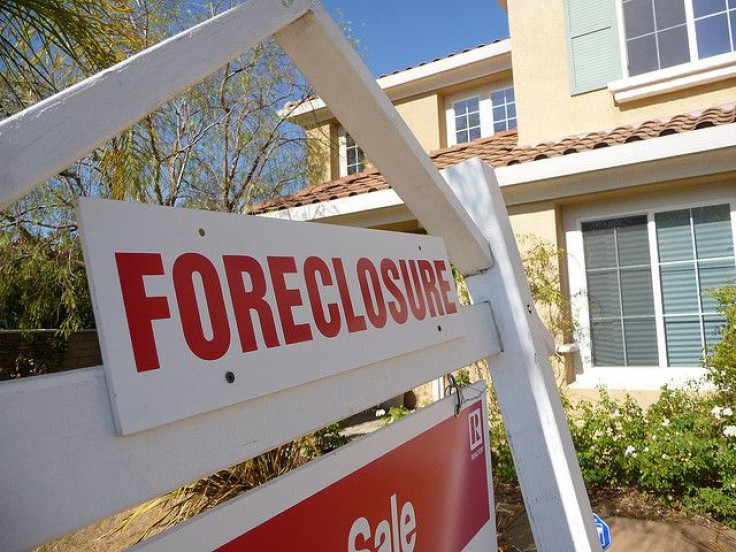 Secondary mortgage marketers Fannie Mae and Freddie Mac on Thursday announced the suspension of all evictions of foreclosed single family and 2-4 unit properties for the holiday season.
Both companies will be suspending evictions from December 19 to January 2.
Senior Vice President of Servicing and REO at Freddie Mac, Tracy Mooney said that if the property is occupied their foreclosure attorneys will "suspend the eviction to provide families a greater measure of certainty during the holidays."
Freddie Mac has been suspending foreclosures during the holiday season since 2008 and a spokesman from Fannie Mae says the company has been suspending evictions in "recent years."
Brad German of Freddie Mac said the holiday suspension affects up to a few thousand families nationally.
The companies said that they want the people living in these homes to feel secure, enjoy the holiday season in the comfort of their own home with family, and that no family should have to give up their residence during this time.
"The holidays are meant for families to spend time together, especially if they've gone through the stress of financial challenges and foreclosure," said Terry Edwards, Executive Vice President of Credit Portfolio Management, Fannie Mae.
"No family should have to give up their home during this holiday season."
Published by Medicaldaily.com