Father Makes Time-Lapse Video Of Daughter From Ages 0 To 14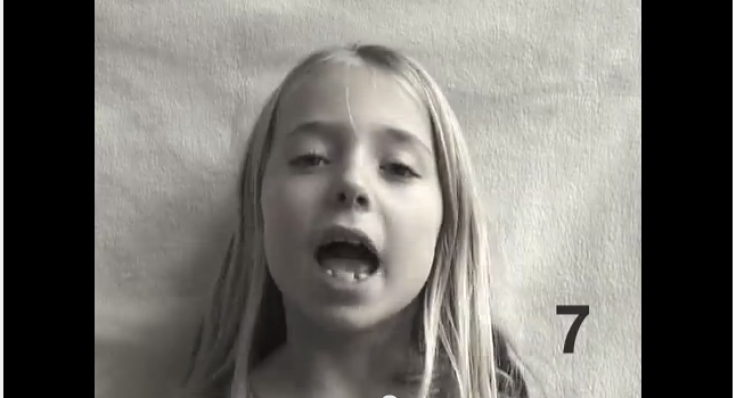 Looking at old photos and family videos oftentime evokes feelings of nostalgia, and with easy-to-use and convenient technology, capturing memories is as simple as a click. Dutch filmmaker Frans Hofmeester decided to use this technology to document the lives of his children and their progression from babies into their teenage years.
"I filmed my daughter every week, from birth up until she turned 14 years old, then made this time lapse edit," Hofmeester wrote in the video's description. The video currently has over 4.7 million views.
It's called "Portrait of Lotte - 0 to 14 years in 4 min," and it follows his daughter through time with a white background. The only things that change besides her physical features, of course, are her clothes, braces, and hairstyles. Lotte was born on Oct. 28, 1999 and turned 14 last year. Hofmeester also has a similar video of his son, 11.
"She was changing at such a rapid pace, that I felt the need to document the way she looked, to keep my memories intact," Hofmeester said on his website. "Other people might make a photo book, but I decided to film."
Published by Medicaldaily.com