Father of Missing 11-Year-Old Leukemia Patient Says She Is in Mexico Receiving Treatment and Doing "Fine"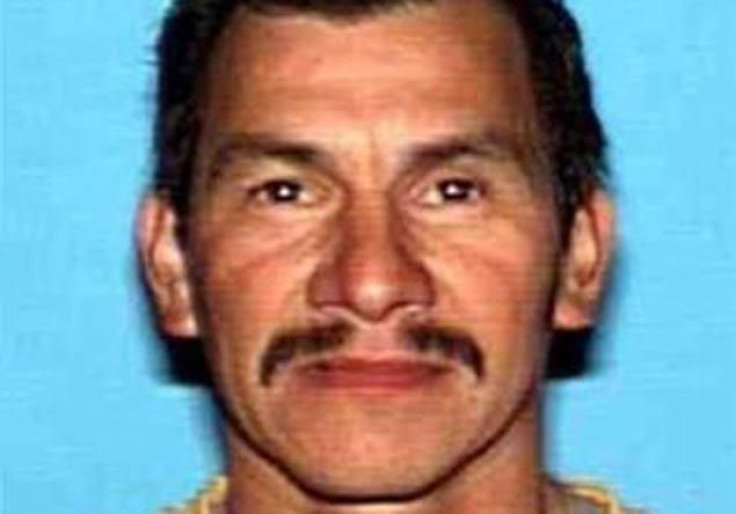 An 11-year-old leukemia patient whose mother took her out of a Phoenix hospital last week with a catheter still stuck in her heart is recovering in Mexico, her father said Wednesday.
Emily Bracamontes had been undergoing chemotherapy at Phoenix Children's Hospital for about a month before her mother Norma removed an IV drip from her arm, changed her clothes and walked her out of the hospital around 10:30 p.m. last Wednesday.
Emily's parents said they took their daughter to Mexico because they thought she was "threatened and intimidated" at the Arizona hospital. They also said that while she was receiving treatment at the hospital, she had contracted an infection that led to her right arm being amputated.
"She's well," father Luis Bracamontes, 46, told NBC News of his daughter's health. "She's fine. She is in very good hands now."
"They [doctors] told my wife that she already had it [the infection]," Luis said, showing a cell phone picture of Emily in a Mexican hospital bed. "That's not true. Her arm was healthy."
Luis said that Emily was being treated in their native Mexico, but he declined to say where.
He told NBC that his wife, Norma, had taken Emily from the hospital at night because of worries over her daughter's care and mounting bill.
While Luis was being interviewed, he called his family in Mexico.
Emily's mother was recorded saying that she was the one who took Emily from the hospital.
A voice said to belong to Emily got on the line and said "Hi, Daddy."
"How are you?" Luis asked
"Good," the girl answered.
Although Phoenix Children's Hospital could not discuss the family's concerns directly because of federal confidentiality law, it released a statement on Monday urging the Bracamontes to contact them to talk about Emily's health and treatment options.
Authorities had been puzzled as to why Emily's family would take her from the hospital secretly and without completing her treatment.
After Emily's disappearance, police had said that the girl also had a catheter placed in her heart at Phoenix Children's Hospital, which medical staff said could cause a deadly infection if it is not properly removed.
"Our concern right now is for that catheter to be medically removed. We understand that there is the possibility that the catheter could get an infection and thereby result in the death of this child really in the matter of days," Sgt. Steve Martos told KNXV TV station said last week.
Surveillance cameras show Emily and her mother Norma, 35, leaving the building and driving off in a black Ford van at around 10:30 p.m. local time last Wednesday.
Norma and Emily are U.S. citizens and Luis is a Mexican citizen with a U.S. resident alien identification card.
Norma said that she had no choice but to take Emily from the hospital because her husband's insurance is running out. Luis said the Arizona hospital was putting pressure on the family over rising medical bills.
While the couple has not been charged with a crime, authorities said charges are still possible for negligence or abuse.
Published by Medicaldaily.com