'Father Of In Vitro Fertilization' Robert Edwards Dies At The Age Of 87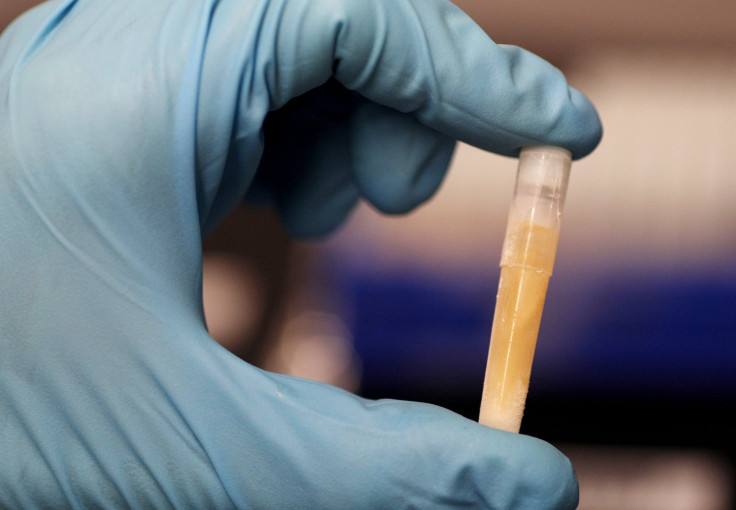 Professor Robert Edwards, commonly referred to as "the father of in vitro fertilization," passed away Wednesday morning at the age of 87, according to his alma mater Cambridge University.
Edwards along with his colleague Dr. Patrick Steptoe began working together on modern IVF techniques back in the 1970s. Independently, Edwards had already been working in the area of fertilization since 1955.
On July 25, 1978 Edwards and Steptoe's hard work was realized when Louise Brown was born making her the first "test-tube baby" in medical history.
Two years later in 1980 Edwards and Steptoe founded Bourn Hall, the world's first IVF clinic located in Cambridge, England.
In 2010 Edwards was recognized for his contributions to modern medicine when he was awarded the Nobel Prize for medicine.
Mike Macnamee, Chief Executive of Bourn Hall, said, "Bob Edwards is one of our greatest scientists. His inspirational work in the early 60s led to a breakthrough that has enhanced the lives of millions of people worldwide. He is held in great affection by everyone who has worked with him and was treated by him."
Although this procedure has been surrounded by controversy in the past, cases of Assisted Reproductive Technology, ART, have doubled since the previous decade. According the Centers for Disease Control and Prevention's data from 2011, 451 clinics reported 163,038 ART procedures were performed resulting in 61,610 live births.
The Cambridge University statement said, "It is with deep sadness that the family announces that Professor Sir Robert Edwards, Nobel prizewinner, scientist and co-pioneer of IVF, passed away peacefully in his sleep on 10th April 2013 after a long illness. He will be greatly missed by family, friends and colleagues."
Infertility in both men and women can stem from a range of factors including problems with ovulation, Endometriosis, aggressive antibodies that attack sperm, low sperm count and complications with the fallopian tubes.
Sometimes confused with artificial insemination, in vitro fertilization entails the combination of the sperm and egg and outside of the mother's womb.
Published by Medicaldaily.com