Faux Tans: The 12 Worst Celebrity Tanning Mistakes [SLIDESHOW]
Most Americans are already aware of the detrimental effects of sun damage — from skin cancers to premature aging. And what's especially scary is that skin cancer is the most common of all cancers. According to the Center for Disease Control, 61,646 people in the U.S. were diagnosed with melanoma of the skin in 2009, including 35,436 men and 26,210 women.
Many people have opted for sunless tanning methods such as bronzers, spray tans, and creams. However, like most things, a little goes a long way. Cick on the slideshow above for some of the worst tanning mistakes, leaving many of Hollywood's famous faces looking questionably fake.
Helpful Sunscreen Tips:
7 Best SPF Foundations For Flawless Sun Protection
Wearing Sunscreen Under Makeup - Why It's Important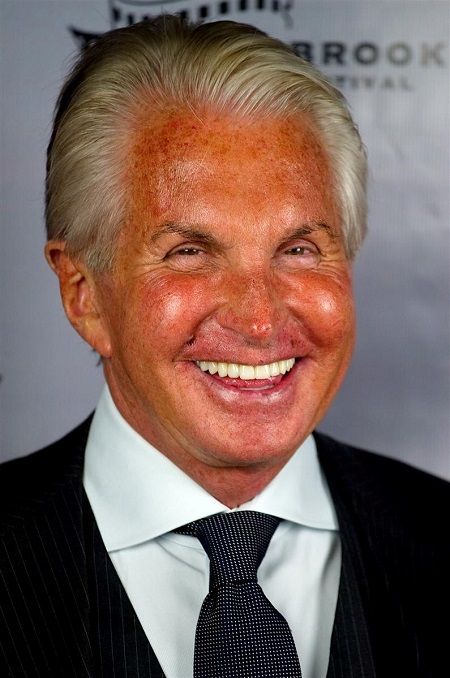 Published by Medicaldaily.com