FBI Arrests 150 Pimps In Sweeping Prostitution Raid; 105 Children Recovered In 76 Cities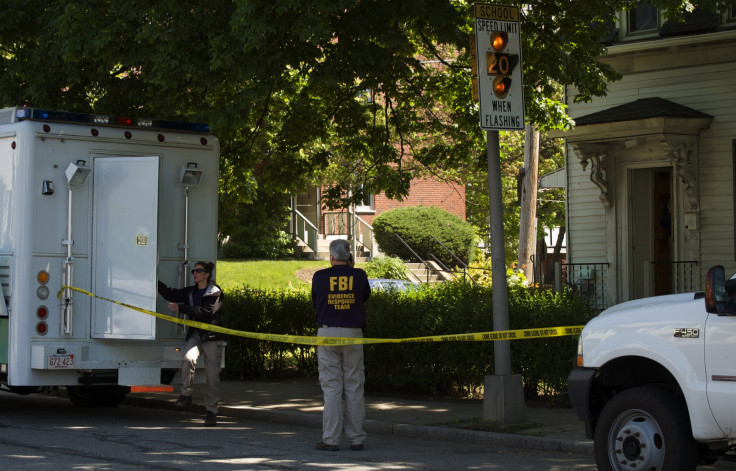 On Monday, the Federal Bureau of Investigation (FBI) announced the arrest of 150 pimps and the recovery of 105 young trafficking victims following a sweeping prostitution raid that covered 76 cities.
The three-day-long enforcement action — which involved 47 FBI districts, law enforcement partners and the National Center for Missing and Exploited Children (NCMEC) — targeted commercial child sex trafficking throughout the entire country, and led to the arrest of several key figures on both state and federal charges.
"Child prostitution remains a persistent threat to children across America," Ron Hosko, assistant director of the FBI's Criminal Investigative Division, said in a press release on Monday.
"This operation serves as a reminder that these abhorrent crimes can happen anywhere, and the FBI remains committed to stopping this cycle of victimization and holding the criminals who profit from this exploitation accountable," he continued.
The raid, known as Operation Cross Country VII, is part of the Innocence Lost National Initiative — a comprehensive enforcement program established in 2003 to address the growing problem of trafficking and child prostitution.
"Operation Cross Country demonstrates just how many of America's children are being sold for sex every day, many on the Internet," John Ryan, CEO of NCMEC, told FBI representatives. "We're honored and proud to partner with the FBI, which has taken the lead in tackling this escalating problem."
So far, the initiative has yielded positive statistics: 1,350 convictions, 10 life sentences, and the seizure of assets exceeding $3.1 million.
But above all, the agency has rescued 2,700 victims from prostitution.
One of these victims was Alex, who turned to prostitution at age 16 after running away from a complicated situation at home. She quickly lost track of herself, falling under the influence of an abusive boyfriend and a pimp.
"At first it was terrifying, and then you just kind of become numb to it," she told the FBI. "You put on a whole different attitude — like a different person. It wasn't me. I know that. Nothing about it was me."
Two years later, her information led to the arrest of two pimps and the recovery of several underage victims.
According to the New York State Office of Children and Family Services, current estimates indicate that between 100,000 and 300,000 U.S. citizens under 18 are currently victims of sex trafficking. The average age of initial victimization is 13, and 80 percent of reported victims are female.
Published by Medicaldaily.com