FDA Adds Sexual Side Effects to Merck's Drug Labels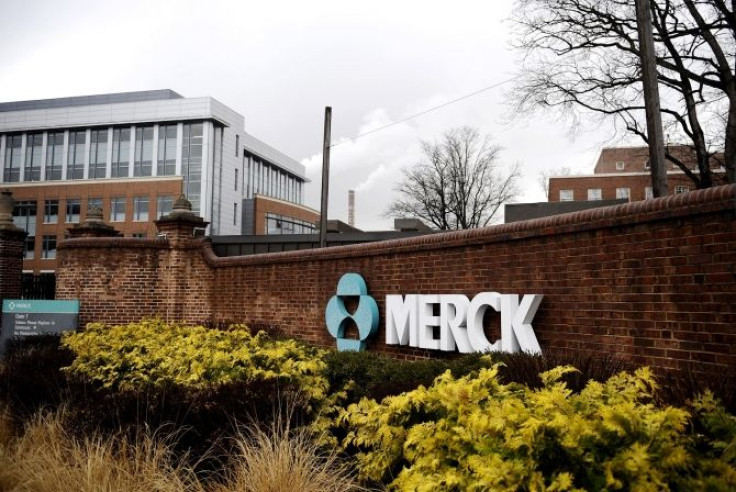 The US Food and Drug Administration has announced that it is adding sexual side effects on the labels of Merck's & Co's baldness drug Propecia and enlarged prostrate therapy drug Proscar.
The revised labels will now include warning about libido, ejaculation and orgasm related disorders that continued after the use of drug was stopped. Male infertility and poor semen-quality that normalized or improved after discontinuing the drug will also be included in the labels.
The active ingredient in both these drugs is finasteride. FDA maintains that 'clear causal links' between finasteride and sexual adverse events have not been established.
"The cases suggest a broader range of adverse effects than previously reported in patients taking these drugs. Information about these adverse events may be important to individual patients." said FDA in a statement posted on its website.
FDA reviewed 421 reports of sexual dysfunction between 1998 and 2011. Of these, 59 cases that reported sexual dysfunction that lasted for three months following discontinuation of Propecia.
FDA reviewed 131 cases of erectile dysfunction and 68 cases of decreased libido associated with the use of Proscar from 1992 to 2010.
"Because these reactions are reported voluntarily from a population of uncertain size, it is not always possible to reliably estimate their frequency or establish a causal relationship to drug exposure," Pamela Eisele, a spokesperson for Merck, said in a statement. "Merck believes that Propecia and Proscar are generally well tolerated and effective for their respective indicated use when used in accordance of their approved labeling."
Proscar was approved by FDA in 1992 and is indicated for the treatment of bothersome symptoms in men with benign prostatic hyperplasia or enlarged prostate. Proscar is also approved to reduce the risk of urinary retention or the need for surgery related to enlarged prostate.
Propecia was approved by FDA in 1997 for use in males only and is indicated for the use of male pattern hair loss.
FDA says that only a small percentage of men using these drugs have experienced a sexual adverse event.
Merck reported $447 million in Propecia sales last year and another $223 million for Proscar. Merck shares were down 0.5% to $38.27 in afternoon trading on the New York Stock Exchange according to Reuters.
Published by Medicaldaily.com