FDA Approves Allergan's Combination Therapy For Hypertension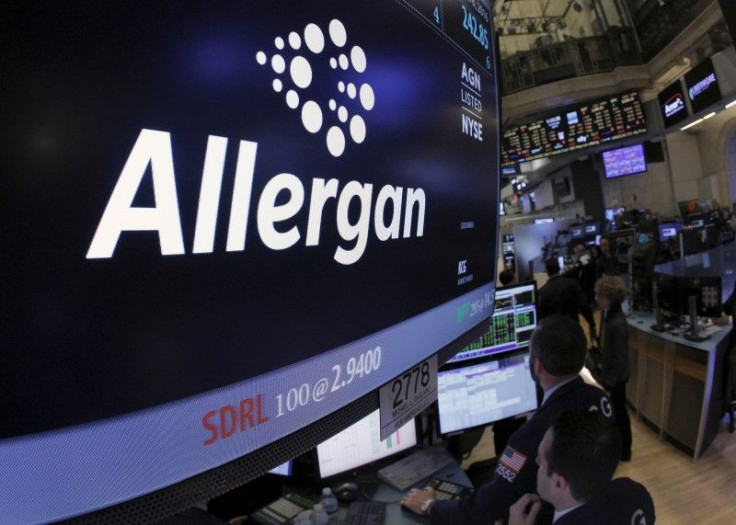 (Reuters) - The U.S. Food and Drug Administration approved Allergan Plc's treatment for high blood pressure or hypertension, the company said on Monday.
The therapy, Byvalson, is a fixed-dose combination of two FDA-approved blood pressure lowering agents, Nebivolol and Valsartan.
The two drugs fight hypertension using different mechanisms of action and are administered once a day.
Byvalson was tested against a placebo in two late-stage trials and also showed patients given the drug had a statistically significant reduction in blood pressure than those given either just Nebivolol or Valsartan, Allergan said.
Hypertension often has no warning signs or symptoms, and has been associated with serious cardiovascular risks, such as stroke, heart failure, and myocardial infarction.
Allergan said lowering blood pressure in such cases reduces the risk to the heart, but there are no controlled trials showing that Byvalson could reduce such risks.
The treatment is expected to hit the market by the second half of 2016, the company added in its statement.
(Reporting by Natalie Grover in Bengaluru; Editing by Savio D'Souza)
Published by Medicaldaily.com