FDA Approval of Overactive Bladder Drug Means Less Time in the Bathroom, More Time to Live Your Life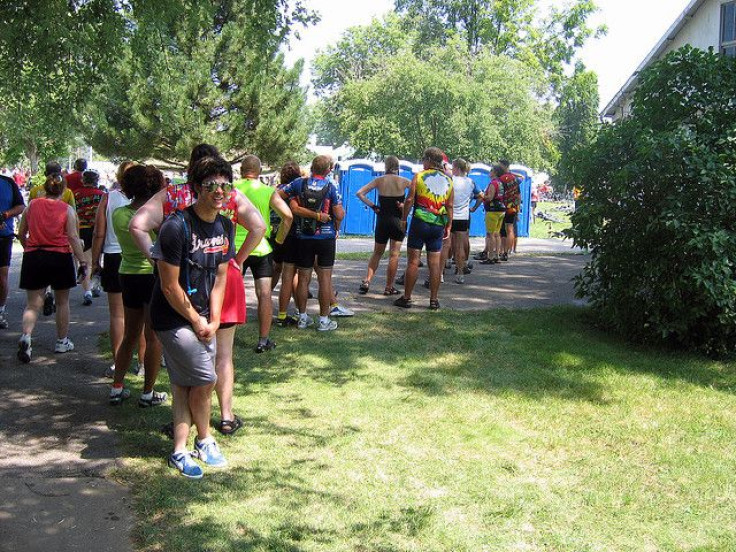 If an overactive bladder has been plaguing you, you may be able to laugh a little harder and worry a lot less about that involuntary loss of urine. The Food and Drug Administration (FDA) has approved a new drug called Myrbetriq as a remedy for overactive bladder.
Overactive bladder is described as the sudden urge to urinate due to bladder spasms or contractions. Its symptoms include: the need to urinate too often (urinary frequency), inability to put off urination (urinary urgency) and involuntary urine leakage (urge incontinence).
Myrbetriq, an extended-release pill taken once a day, is stated to improve the storage capacity of the bladder by relaxing the muscle during filling.
According to the Victoria Kusiak, MD, deputy director of the FDA's Center for Drug Evaluation and Research, there are about 33 million Americans who suffer from overactive bladder. This treatment may be a new option for those who endure the uncomfortable, disrupting and potentially serious predicament.
The clinical trial included a total of 4,116 participants that were randomly assigned to take Myrbetriq at doses of 25 milligrams (mg), 50 mg, 100 mg, or a placebo once-daily for 12 weeks. The results demonstrated that Myrbetriq at 25 mg and 50 mg effectively reduced the number of times a patient urinated and the number of times a patient had wetting accidents during a 24-hour period. Patients taking 50 mg of Myrbetriq expelled a greater amount of urine, displaying the drug's effectiveness in improving the storage capacity of the bladder.
During the trial, the common side effects that were observed included: increased blood pressure, common cold-like symptoms (like inflammation of the nasal passage and upper part of the throat), urinary tract infection, constipation, fatigue, elevated heart rate and abdominal pain. It is not recommended for those who have serious uncontrolled blood pressure, end stage kidney disease or severe liver impairment.
Before medication, diet changes may also improve overactive bladder symptoms such as limiting or completely eliminating irritants such as coffee, tea, alcohol and soda. People can also try Kegel exercises to strengthen the pelvic muscles.
Myrbetriq was approved in Japan last year and is marketed under the name Betanis.
Published by Medicaldaily.com