FDA Approves Brain Implant For Parkinson's Disease Patients; Electrical Pulse May Alleviate Symptoms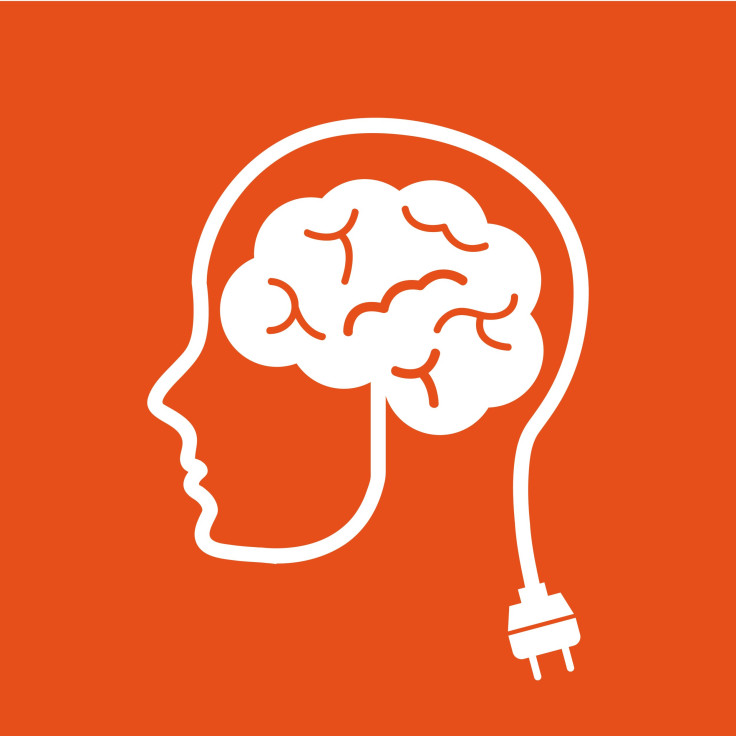 The Food and Drug Administration approved a brain implant Tuesday that would help Parkinson's disease patients with essential tremors. The implantable deep brain stimulation device, the Brio Neurostimulation System, developed by St. Jude Medical in St. Paul, Minn., brings hope to patients who find insufficient relief from medications alone.
The Brio Neurostimulation System uses a small electrical pulse generator to alleviate symptoms. Electrodes are placed under the skin in the upper chest (like Iron Man). The wires that are connected to the device are then connected to brain electrodes, which are implanted in different areas of the brain. The small electrical pulse generator then administers electrical pulses, which can be adjusted according to the individual needs of the patient.
There have been two separate clinical trials that have been performed in order to test whether this would be a safe and effective means of treating patients. Two study groups were used: The first group was of 136 individuals with Parkinson's disease and then another group of 127 individuals with essential tremors. Both groups had patients with symptoms that medication alone was not able to treat effectively. The trial of the system's effectiveness continued for three months among the patients.
Experts found that the patients who were used in the group study were able to exhibit improvements in their symptoms or their essential tremors even without the help of drug therapy. When the device was turned on, the patients felt the immediate improving effects of the new device.
"There are no cures for Parkinson's disease or essential tremor, but finding better ways to manage symptoms is essential for patients," William Maisel, acting director of the Office of Device Evaluation at the FDA's Center for Devices and Radiological Health, said in the press release. "This new device adds to the array of treatment options to help people living with Parkinson's and essential tremor enjoy better, more productive lives."
Parkinson's disease affects one million Americans, with about 50,000 new cases being reported each year. It is estimated that about 10 million people are living with the disease worldwide, and the cost to treat it, both directly and indirectly, can amount to nearly $25 billion every year in the United States alone. Essential tremor affects several million people and usually happens to those over the age of 40.
While the new device is promising, researchers found it wasn't without its risks. Serious adverse events such as intracranial bleeding occurred, which can cause paralysis, stroke, or death. Other risks included infection and dislocation of the device beneath the skin. However, both groups overall showed significant statistical improvement when using the device.
Published by Medicaldaily.com