FDA Approves Glaxo', Theravance's Breo Ellipta Asthma Drug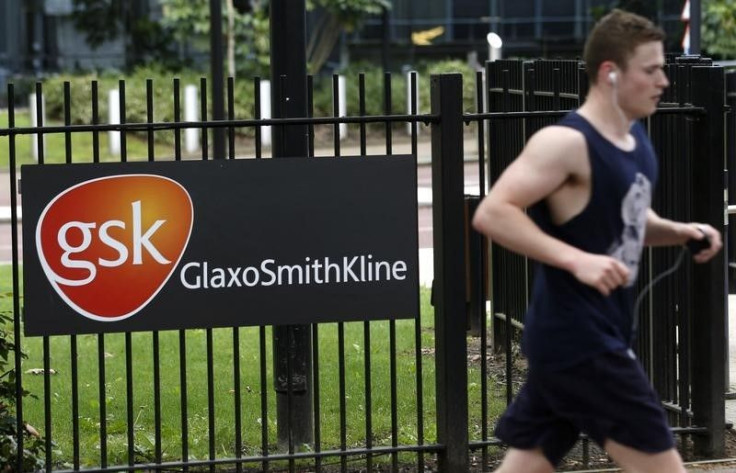 (Reuters) - The U.S. Food and Drug Administration on Thursday approved the sale of Breo Ellipta as a once-daily treatment for asthma in patients aged 18 and older, GlaxoSmithKline and Theravance Inc said.
The FDA declined to approve Breo for younger asthma sufferers. The agency, in a so-called complete response letter, told the companies that additional data would be required to further demonstrate Breo's safety and efficacy in that population.
The FDA's decision came after an FDA advisory panel of experts had voted 16-4 that Breo Ellipta should be approved for use by adults. It voted 19-1 that available data did not support approval for use in children aged 12 to 17.
Breo Ellipta should not be used for the relief of acute bronchospasm, the companies said.
Bernstein analyst Tim Anderson had forecast Breo sales reaching $750 million in 2020.
The drug consists of a corticosteroid, which reduces inflammation, and a long-acting beta-agonist called vilanterol, which is designed to open the airways.
Glaxo licensed the drug from Theravance in 2002.
The inhaled treatment was previously approved to treat chronic obstructive pulmonary disease, or COPD, a condition that includes emphysema, chronic bronchitis or both.
(Reporting by Bill Berkrot in New York; Editing by Leslie Adler)
Published by Medicaldaily.com