FDA Approves GlaxoSmithKline's Breo Ellipta For Chronic Obstructive Pulmonary Disease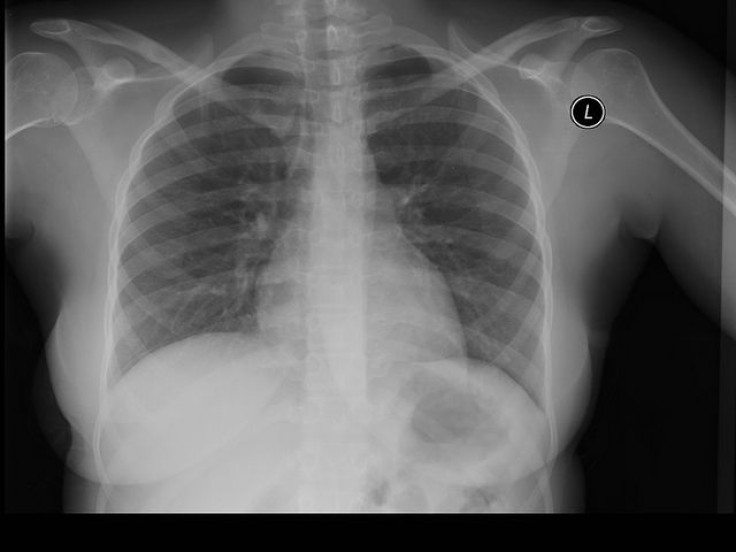 The U.S. Food and Drug Administration has approved Breo Ellipta for the treatment of chronic obstructive pulmonary disease (COPD), the nation's third leading cause of death.
The once-daily inhaler from GlaxoSmithKline plc (LSE: GSK) and Theravance, Inc. (NASDAQ: THRX) is claimed to maintain airway obstruction in COPD, even in patients with chronic bronchitis and emphysema. The drug has been in development for over a decade.
COPD is a frequent consequence of smoking. It is estimated that 13 million adults have COPD and another 11 million are undiagnosed or developing the disorder, according to the American Lung Association.
"COPD is a serious disease that makes breathing difficult," said Dr. Curtis Rosebraugh, director of the Office of Drug Evaluation II at the FDA's Center for Drug Evaluation and Research, in a press release. "The availability of new long-term maintenance medications provides additional treatment options for the millions of Americans who suffer with COPD."
Breo Ellipta was evaluated in 7,700-patient clinical trial of COPD, where it improved lung function and reduced "exacerbatrions," or sudden flare-ups of symptoms.
The drug is not approved for use with asthma.
Published by Medicaldaily.com