FDA Approves Head Bleeding Detector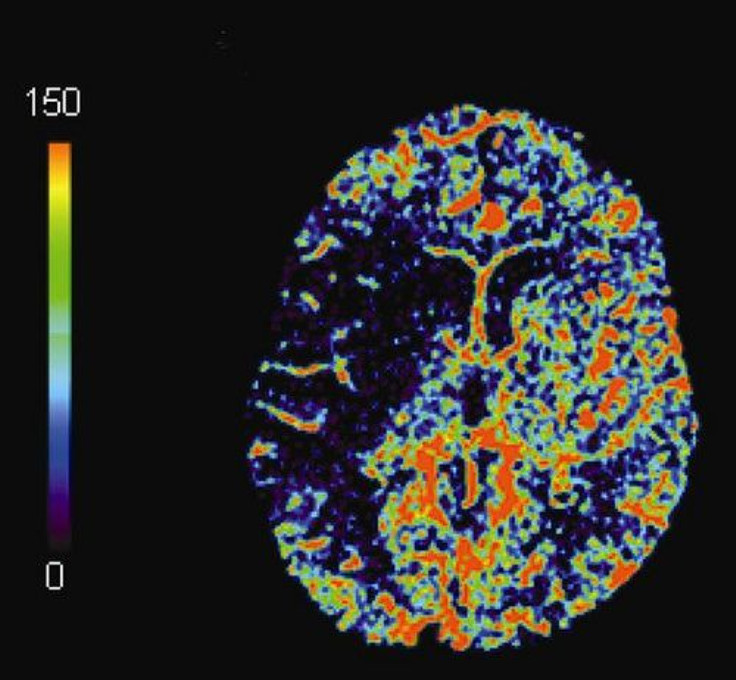 The U.S. Food and Drug Administration has approved marketing of the first hand-held device intended to aid in detection of bleeding in the skull, called intracranial hematomas, using near-infrared spectroscopy.
The device, known as Infrascanner Model 1000, is made by InfraScan Inc. It can help healthcare providers identify patients with critical head injuries who need an immediate brain imaging study.
An intracranial hematoma, which can be life-threatening, occurs when a blood vessel ruptures, and the collection of blood (hematoma) compresses the brain tissue. Symptoms include increasing headache, vomiting, dizziness, confusion and progressing to seizures and unconsciousness as more blood fill up the brain.
The device scans using near-infrared light, a wavelength of light that can penetrate tissue and bone in the skull.
The scanner is able to detect the difference in light absorption and transmit the information wireless to a display on a handheld computer. Blood from intracranial hematomas absorb the light differently than other area of the brain.
Using the device a health care provider can determine the likelihood of an intracranial hematoma, and the need for further diagnostic procedures, such as CT.
"While patients with suspected brain injuries routinely receive a CT scan, this portable device offers emergency room physicians a non-invasive mechanism to aid in assessing whether an immediate CT scan is needed," said Christy Foreman, director of the Office of Device Evaluation at FDA's Center for Devices and Radiological Health.
Published by Medicaldaily.com