FDA Approves Hydrocodone Painkiller Zohydro ER Against Advisory Panel Recommendation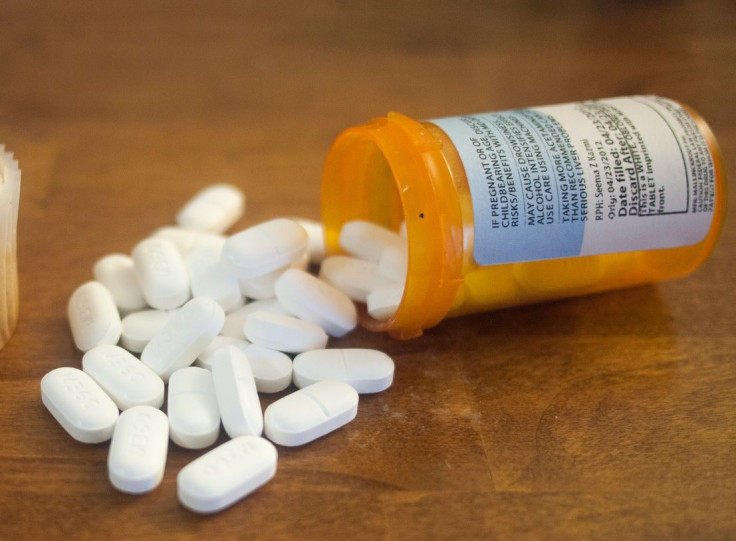 On Friday the Federal Drug Administration approved Zohydro ER, the first single-entity hydrocodone bitartrate in an extended-release capsule form, against an independent panel recommendation not to approve the prescription painkiller. Because of the formulation's high risk of overdose and abuse, the opioid drug should only be used for severe pain for which alternative treatments are inadequate.
As a long-acting, extended release opioid, Zohydro carries greater risk of overdose and death, as well as risks of addiction, abuse, and misuse. In an announcement, the FDA recommended that the analgesic be used only for severe pain that requires "daily, around-the-clock, long-term treatment" and after other treatment alternatives are inadequate. It is not approved for as-needed pain relief.
Manufactured by San Diego-based Zogenix Inc., Zohydro ER was found to improve chronic low-back pain compared to placebo in a clinical study of 500 patients. As a precaution, the FDA is requiring postmarketing studies on long term use of the drug on potential adverse effects, such as increased sensitivity to pain and potential for abuse. Common side effects of hydrocodone and other opioids are constipation, nausea, drowsinesss, fatigue, and itching.
Late last year, a panel of outside experts voted 11-2 against approving Zohydro ER, according to The Wall Street Journal. The panel recognized that the hydrocodone formulation met targets for safety and efficiency, but agreed that its potential to be widely abused took precedence.
Proponents for the drug's approval note that a pure hydrocodone pill is needed, as opposed to the currently available formulation of Vicodin, which contains acetaminophen (Tylenol) and hydrocodone. Acetaminophen could cause liver damage when used long term and is the leading cause of liver failure.
The drug will be classified as Schedule II under the Controlled Substances Act, meaning it can be only be dispensed with a written prescription from a physician for no more than a 90 day supply at a time with no refills. Schedule II drugs are subject to more stringent recordkeeping, reporting, and security requirements.
The FDA's approval comes amid new measures to curb health risks related to prescription painkillers. In September, the agency announced new laelling requirements on opioid painkillers that more clearly describe the risks, safety concerns, and appropriate use of the drugs. The FDA also recommended to health providers to prescribe painkillers more appropriately, monitor patients, and counsel patients on their use. Zohydro will conform to these new requirements, the FDA added.
A day before the announcement of the drug's approval, the FDA recommended tighter controls on how doctors prescribe hydrocodone combination drugs, particularly Vicodin. Combined hydrocodone-acetaminophen drugs were the most prescribed drug in 2010 with 131.2 million prescriptions, according to the IMS Insitute for Healthcare Informatics.
Published by Medicaldaily.com