FDA Approves Labels For Lower Dosages Of Zolpidem Sleep Drugs, Such As Ambien, To Combat Long-Lasting Effects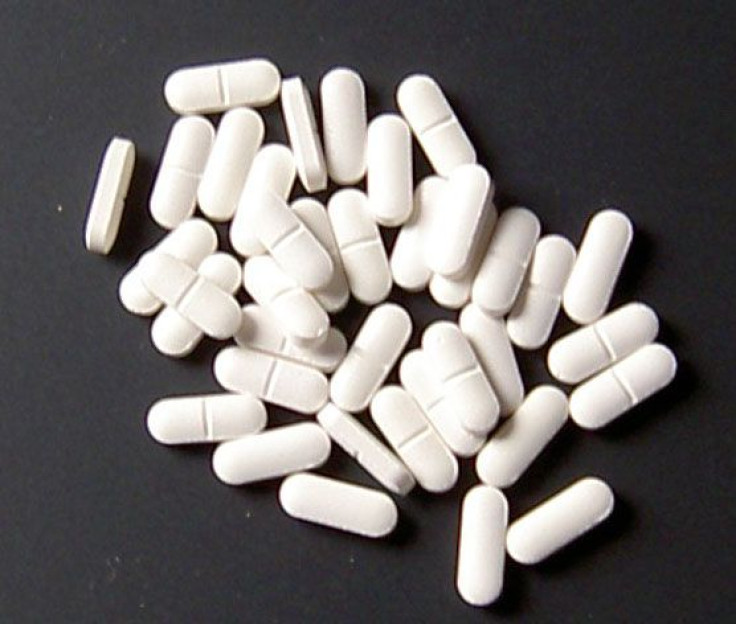 The U.S. Food and Drug Administration (FDA) approved labels with lower recommended doses for sleep medications containing zolpidem, Reuters reports.
Zolpidem is the drug used in prescription sleep pills like Ambien CR, Intermezzo, and Zolpimist. The FDA drug is known to affect patients' mental alertness long after its use. In January, the FDA recommended a reduced dosage on the medication's label to address the risks associated with the long lasting effects of the sleep aid.
The FDA recommends doses of 5 mg for women and between 5 and 10 mg for men taking immediate-release zolpidem products. It also recommends no more than 6.25 mg for women and between 6.25 and 12.5 mg for men taking extended-release zolpidem products.
Zolpidem came under fire recently as the number of zolpidem-related emergency room visits increased nearly 220 percent from 6,111 visits in 2005 to 19,487 visits in 2010. The Substance Abuse and Mental Health Administration (SAMHSA) reported that between 50 and 70 million Americans suffer from chronic sleep disorders, and zolpidem is the leading medication prescribed for short-term treatment of insomnia and disorders like it.
"Although short-term sleeping medications can help patients, it is exceedingly important that they be carefully used and monitored," said Pamela Hyde, SAMHSA administrator. "Physicians and patients need to be aware of the potential adverse reactions associated with any medication, and work closely together to prevent or quickly address any problems that may arise."
The FDA's newly approved labels are a small change for the drug that the public is keeping a close eye on.
Published by Medicaldaily.com