FDA Approves Marijuana-Based Epilepsy Drug For Use On Kids In Clinical Trials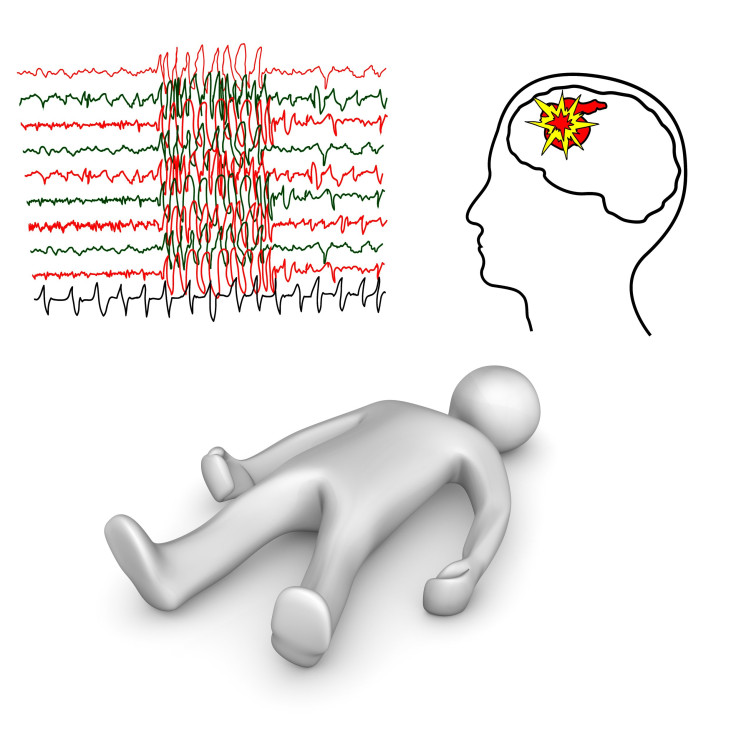 Federal regulators have approved two clinical studies testing whether a marijuana-based epilepsy drug may help prevent seizures among epileptic children.
In San Francisco and New York City, the physician-led pediatric studies will assess the viability of a purified cannabidiol as an anti-seizure treatment among patients with various forms of epilepsy. Although both studies will enroll 25 patients initially, the U.S. Food and Drug Administration (FDA) may approve more as the studies progress.
Drs. Roberta Cilio and Orrin Devinsky, of the University of California, San Francisco and New York University, respectively, will investigate the use of Epidiolex, a 98 percent purified cannabidiol drug manufactured by GW Pharmaceuticals, of the United Kingdom. Cilio will also conduct two individual studies of the drug.
Geoffrey Guy, chairman of the pharmaceutical company, told reporters that the purified drug contains no tetrahydrocannabinol (THC), the psychotropic ingredient in marijuana causing the recreational high. "Our definition of pure is no THC," Guy said, adding that clinical study would help provide "better understanding and experience in what cannabidiol does in these different children groups, what benefit we can see, and how the results can best be measured."
In the upcoming U.S. studies, Cilio and Devinsky will be provided with Epidiolex, the "latest pure" cannabidiol product, in two strengths — 25 mg/ml and 100 mg/ml.
Aside from considerable anecdotal evidence suggesting marijuana's efficacy in treating epilepsy, the company won regulatory approval with nearly five years of pre-clinical trial data — with more studies to come. "In the coming months, if the FDA is comfortable about how things are going, there will be a number of senior epileptologists in major university centers throughout the [United States], each treating a couple of dozen patients with various epilepsies," Guy said.
Thus, the regulator plans to take the drug on a case-by-case basis, leaving the marijuana-derivative unapproved for general clinical prescriptive use.
Medical researchers believe cannabidiol provides therapeutic benefit by interacting with receptors in the brain and spinal cord. During the past couple of decades, investigators have discovered two different types of cannabinoid receptors in the brain, spinal cord, and peripheral tissues, including immune tissues. Scientists say the cannabinoid system interacts with many other neurotransmitter/neuromodulator systems for a reach that extends nearly throughout the body.
Moreover, researchers say current knowledge of the cannabinoid system suggests the existence of other cannabinoid receptors yet to be discovered.
Although the FDA continues to classify marijuana as a Schedule II controlled substance, with no recognized medical use, 20 U.S. states have approved the drug for medicinal purposes, including Alaska, California, Connecticut, Illinois, Maine, Massachusetts, and Washington.
Lawmakers in another four states — Minnesota, New York, Ohio, and Pennsylvania — are considering proposals to approve medical marijuana, too.
Published by Medicaldaily.com