FDA Approves Marketing Of inFlow, IDC Prosthesis Device To Replace Catheters, Drainage Bags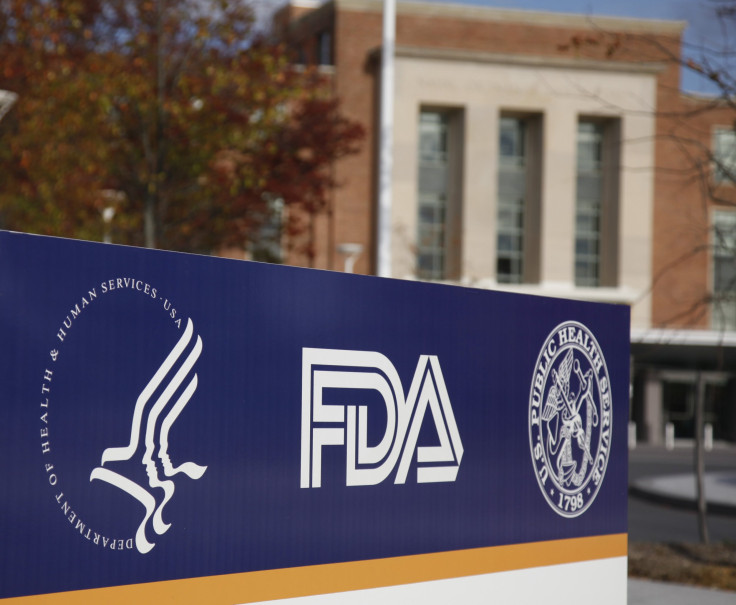 The Food and Drug Administration approved on Tuesday the marketing of the prosthesis device inFlow, a replaceable alternative to invasive catheters and frustrating drainage bags.
Women who will benefit from inFlow suffer from the condition impaired detrusor contractility, or IDC. They have trouble urinating because the muscle that normally contracts to push urine through stops functioning, either because of previous neurologic damage, such as stroke or injury, or coexisting conditions like multiple sclerosis and diabetic neuropathy.
Dr. William Maisel, chief scientist in the FDA's Center for Devices and Radiological Health, says the device is meant to replace the hassle of daily catheters and urinary drainage bags, which may act as unwelcome physical reminders to patients that normalcy isn't quite within reach. "This may allow for increased mobility and the ability to be more self-sufficient," Maisel said in an agency release.
Patients who use inFlow must change out each of its four components roughly once a month. These include a sterilized, silicone-based urethral insert; an introducer; an activator; and a sizing component. After the initial insertion, which the FDA says must be done by a physician, patients or their caregivers may elect to change the device themselves.
When IDC sufferers opt not to use replaceable prosthesis devices, like inFlow, they typically turn to a form of catheterization known as clean intermittent catheterization, or CIC. While effective, the method isn't as user-friendly. The catheter must be changed each time a patient needs to urinate.
Oftentimes, this leads to decreased usage and poorer health outcomes. In both the clinical trials and non-clinical tests leading up to inFlow's de novo classification request (a faster-than-usual request reserved for low- to moderate-risk devices), subjects using CIC fell off the method because of discomfort and urine leakage. Of the 115 women who continued using inFlow, 98 percent had similar urine levels in the bladder following its use compared to CIC.
Side effects of inFlow are moderate in severity, although the FDA claims they are comparable to CIC. These include urinary tract infection (UTI), bladder inflammation, genital and urinary pain, bloody urine, urinary leakage, bladder spasms, and vulvar, vaginal, and urethral disorders. Among patients who suffered UTIs, most were stable and easily treated with antibiotics.
The inFlow Intraurethral Valve-Pump is manufactured by Vesiflo Inc., based in Redmond, Wash.
Published by Medicaldaily.com