FDA Approves New Depression Drug, Fetzima, By Forest Labs And Pierre Fabre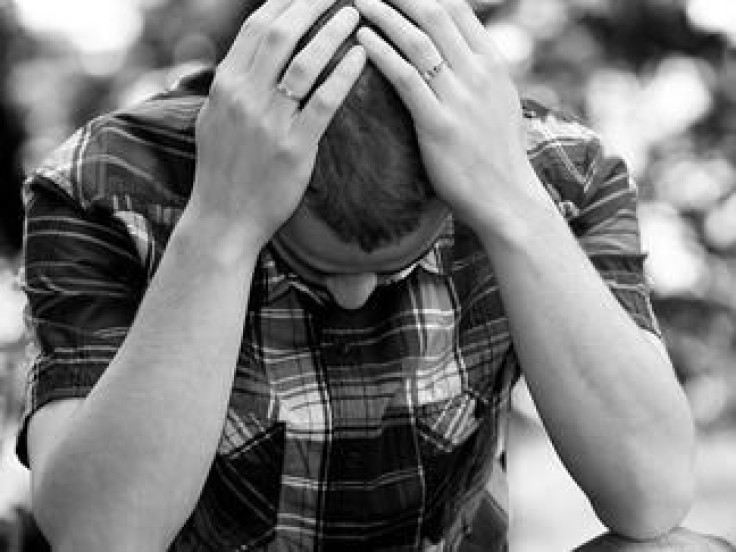 Depression is a disease that still remains much of a mystery to the medical and scientific community. The effects of the disease can prevent people from experiencing life, and its ever more common prevalence in today's society makes it a major public health issue. The introduction of anti-depressants within the last few decades has helped many who would otherwise languish and have few options. So the approval of a new depression drug by the U.S. Food and Drug Administration (FDA) is welcome news for those who find currently marketed drugs ineffective and for the close to 16 million Americans who suffer from depression.
Fetzima, which has been jointly developed by Forest Labs and Pierre Fabre Labs, is a once-a-day pill that acts on serotonin and norepinephrine receptors in the brain, and is in a class called serotonin and norepinephrine reuptake inhibitor (SNRI). Phase III clinical trials showed that patients with major depressive disorder (MDD) showed significant improvement in symptoms using three dosages of the medication (40, 80, and 120 mg) compared to a placebo.
"Because people respond differently to different medications, Forest Laboratories is dedicated to bringing a range of treatment possibilities to adults living with MDD, as part of our growing mental health portfolio," said Howard Solomon, chairman, chief executive officer, and president of Forest Laboratories. "The approval of FETZIMA fulfills that commitment to the millions of people living with MDD."
Forest labs is the company that brought other depression treatments, such as Lexapro, and Celexa, to market. Fetzima is the fourth drug in the class of SNRI medications to gain approval in the U.S. from the FDA. These next-generation treatments for depression have formed the basis for being a gold standard first line of defense in combatting depression. In laboratory studies, the medication was far more potent than current market competitors, such as Effexor and Cymbalta, in blocking norepinephrine and serotonin receptors.
The majority of side effects consisted of nausea, constipation, sweating, increase in blood pressure, and higher pulse rate, but these were seen in a small percentage of patients. The drug was approved in France in 1996 for use in depression, but was not studied in the U.S. until recently.
Published by Medicaldaily.com