FDA Approves Plan B One-Step for Sale to Women 15 Years of Age and Older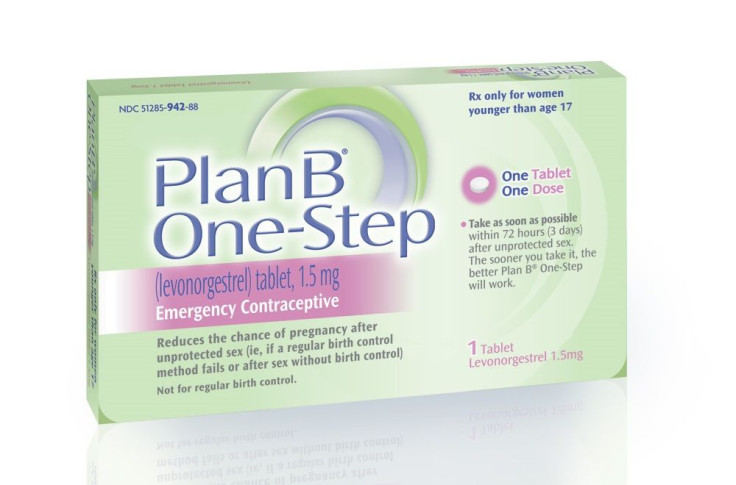 The U.S. Food and Drug Administration (FDA) announced in a press release today that it would approve an application submitted by Teva Women's Health, Inc. to sell the morning-after pill, Plan B One-Step, to women 15 years of age and older.
Teva was among many other groups trying to get the drug approved without a prescription for all ages. However, after their original application was denied by the FDA in December 2011, they amended it to make the minimum age 15 years old.
The FDA's decision comes less than three weeks after Senior U.S. District Judge Edward Korman ruled that it should be available for over the counter purchase for all women of child-bearing age. In 2009, he decided to lower the age for buying Plan B without a prescription from 18 to 17.
According to Korman's memorandum, the FDA almost allowed over-the-counter sale of nonprescription Plan B based on Teva's studies but Secretary of Health and Human Service Kathleen Sebelius used her authority to deny it in 2011. Korman believes she made the decision because of political influence.
"The decisions of the Secretary with respect to Plan B One-Step and that of the FDA with respect to the citizen petition, which it had no choice but to deny, were arbitrary, capricious, and unreasonable," Korman said.
The FDA's approval of Teva's application was made separately from Korman's ruling.
"The Department of Justice is considering next steps in the litigation," the press release says. "In the meantime, the FDA took independent action to approve the pending application."
Plan B One-Step will be available to those aged 15 years or older with a proof of age. It will also be available in retail outlets with an onsite pharmacy and will be available even when the pharmacy is closed.
Plan B, in both one- and two-pill forms, and other brands of the morning-after pill all have the same active ingredient, levonorgestrel. The emergency contraceptive prevents pregnancy when taken within five days of unprotected intercourse, but is most effective if taken within 72 hours.
Plan B prevents pregnancy by preventing ovulation, the secretion of an egg from a woman's ovaries. It does not induce abortion.
Published by Medicaldaily.com