FDA Approves Roche's Cotellic For Combination Skin Cancer Therapy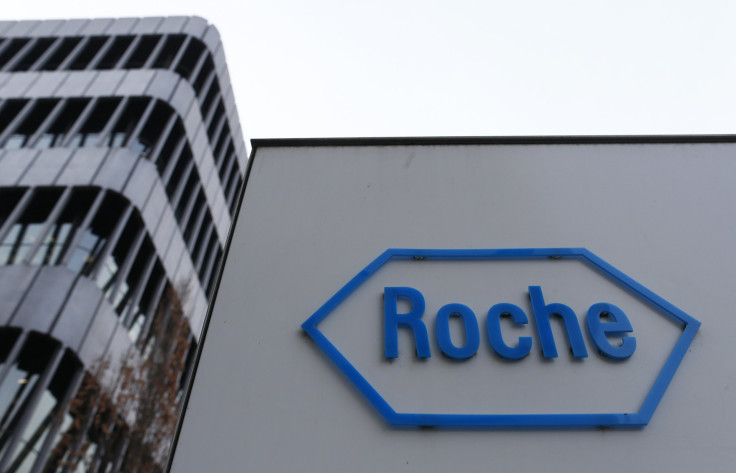 ZURICH (Reuters) - The U.S. Food and Drug Administration on Tuesday approved Swiss drugmaker Roche's Cotellic to be used in combination with the company's Zelboraf drug to treat BRAF V600 mutation-positive advanced melanoma.
Roche is counting on the addition of Cotellic to help it revive flagging sales of five-year-old Zelboraf, which dropped 25 percent during the first nine months of 2015 and has been under intense pressure from rivals' drugs as the standard of care moves to combination therapy.
The FDA decision, which had been expected this month, applies to advanced melanoma that spreads to other parts of the body or that cannot be removed by surgery, the U.S. regulatory agency said in a statement.
It follows approval in August of the combination of Cotellic and Zelboraf in treating advanced melanoma in Switzerland. Roche is the world's biggest maker of cancer drugs.
An EU advisory panel has also recommended Cotellic in combination with Zelboraf. A decision by the European Commission is expected by the end of the year.
Last month, Basel-based Roche said final survival data from a Phase III clinical trial showed Cotellic and Zelboraf helped people with previously untreated BRAF V600 mutation-positive advanced melanoma live significantly longer than Zelboraf alone.
Cotellic was discovered by Exelixis Inc and is being developed by Roche and Exelixis.
Published by Medicaldaily.com