FDA Approves Sovaldi For Hepatitis C: Breakthrough Drug Treats Disease More Effectively With Less Side Effects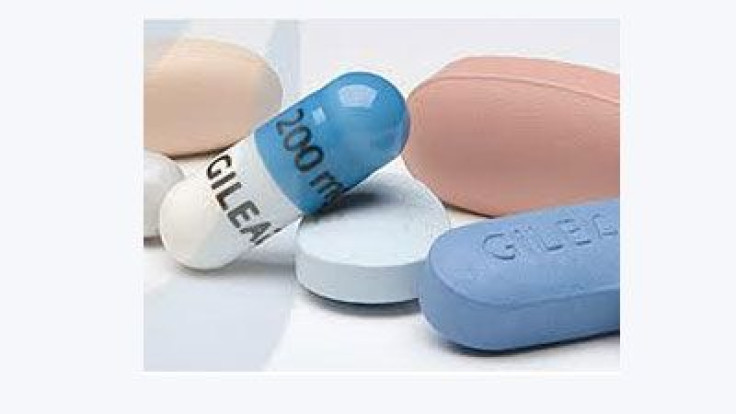 Following last month's approval of Olysio, a drug developed for the treatment of hepatitis C, the U.S. Food and Drug Administration (FDA) has now approved a second drug to treat the chronic liver infection. The approval of Sovaldi (sofosbuvir), marketed by Gilead Sciences, Inc., has been called a "landmark advance in the treatment of hepatitis C."
"The potential of these and other treatment advances hinges entirely on our ability to get more people screened and into care," Dr. John Ward, director of the Division of Viral Hepatitis at the Centers for Disease Control and Prevention (CDC), said in a statement, according to CNN. "Right now, most Americans with hepatitis C don't access treatment because they have no idea they're infected."
According to the CDC, hepatitis is considered an infection of the liver caused by inflammation. The different types of infection include hepatitis A, hepatitis B, and hepatitis C. As the most common chronic bloodborne infection in the U.S., 3.2 million Americans currently suffer from hepatitis C.
The majority of the population affected by hepatitis C are "baby boomers," people born between 1945 and 1965, which is why healthcare professionals urge this group of people to get tested sooner rather than later. Hepatitis C recently eclipsed HIV/AIDS as a cause of death, and is reported to be the leading cause of liver cancer and liver transplantation.
On Friday, Solvadi was granted "priority review and breakthrough therapy" designation, due to advancements over existing options. During phase II and III clinical trials, around 3,000 patients received at least one dose of Sovaldi. There was no viral resistance to the drug and adverse effects were considered mild.
"It is our hope that Sovaldi will mark the beginning of a new era in hepatitis C treatment," John C. Martin, Ph.D, chairman and chief executive officer of Gilead Sciences, said in a statement. "Gilead is proud to have played a role in bringing about this important therapeutic advance and we would like to extend our thanks to the many patients and physicians who partnered with us on Sovaldi's clinical studies."
To help uninsured and underinsured individuals who may not be able to afford Sovaldi treatment, Gilead has launched the Support Path Patient Assistance Program for financial support. Eligible patients will receive Sovaldi free of charge as well as education and support in the form of onsite visits with a physician and a 24-hour nursing support line.
Published by Medicaldaily.com