FDA Asks Advisors To Weigh Benefits vs. Risks Of Bayer's Contraceptive Device Essure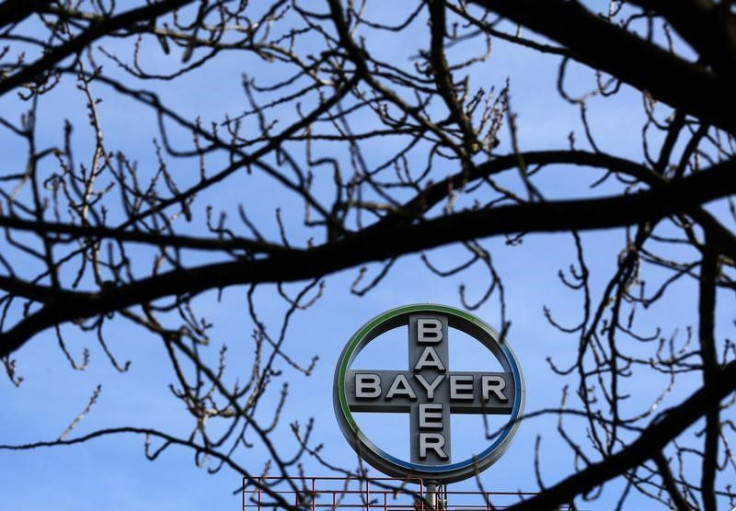 (Reuters) - The U.S. Food and Drug Administration will ask an advisory committee on Thursday to weigh the benefits and risks of Bayer AG's permanent contraceptive device, Essure, and describe any patient populations for whom the device should not be recommended.
The agency's questions were published on its website on Tuesday and come two days before the advisory panel meets to discuss Essure, which consists of two nickel-titanium coils that are inserted through the vagina into the fallopian tubes to block pregnancy.
The FDA called the meeting following lobbying efforts by women who claim to have been harmed by the device, which was introduced in 2002. The complaints include chronic pain, heavy bleeding, fatigue and skin allergies.
The committee will also be asked to discuss potential changes to the product's label and any potential need for further clinical studies to be conducted.
(Reporting by Toni Clarke in Washington; Editing by Eric Walsh)
Published by Medicaldaily.com