FDA Asks for Full Court Review of U.S Cigarette Label Ruling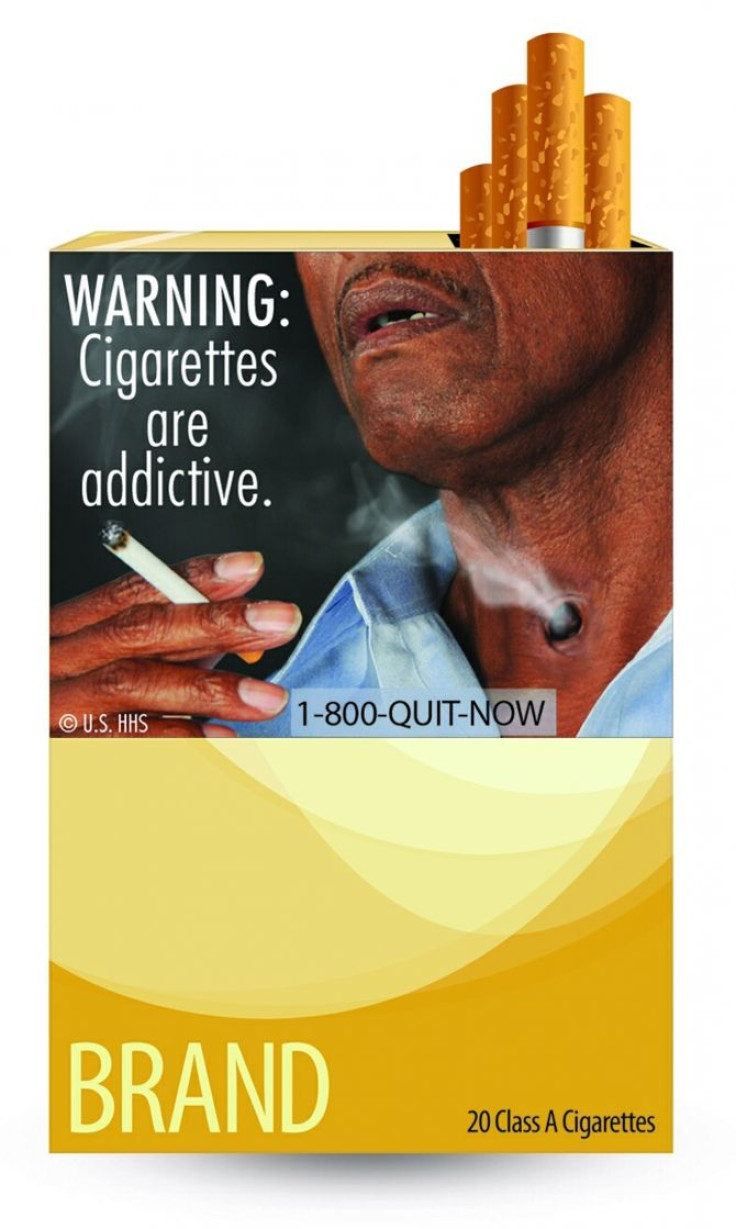 The U.S. Food and Drug Administration (FDA) has asked for a full court review of a ruling by a three-member panel of the U.S. Court of Appeals against the federal government requiring tobacco companies to put graphic warnings on cigarette packages, Bloomberg Businessweek has reported.
On Aug. 24, 2012, The U.S. Court of Appeals had ruled against the federal government requiring tobacco companies to put large graphic health warnings on its cigarette packages. The 2-1 vote by the U.S Court of Appeals had determined that the label requirements by the FDA had gone against corporate speech rights. The panel had also said that the government had failed to provide any evidence regarding the efficiency of graphic warnings.
"The First Amendment does not require statistical proof of the extent to which the decline in smoking rates resulted 'directly' from the new health warnings," the FDA said in today's filing, reports Bloomberg Businessweek.
The FDA also said that the ruling by the 3 member panel of the Court of Appeals conflicts with a federal appeals ruling in Cincinnati, Bloomberg Businessweek reported. About 45 million adults in America smoke cigarettes, says Centers for Disease Control and Prevention (CDC).
According to estimates by the World Health Organization, smoking would kill some 8 million per year by 2030, if the governments didn't do more to help people quit smoking.
Some studies have shown that a graphic warning on cigarette packages, rather than a text-based warning, helps people recall information related to the health hazards of smoking. Another study says that a graphic warning may help lower smoking rates among teens.
Published by Medicaldaily.com