FDA Authorizes the Marketing of Nicotine Alternatives to Protect Public Health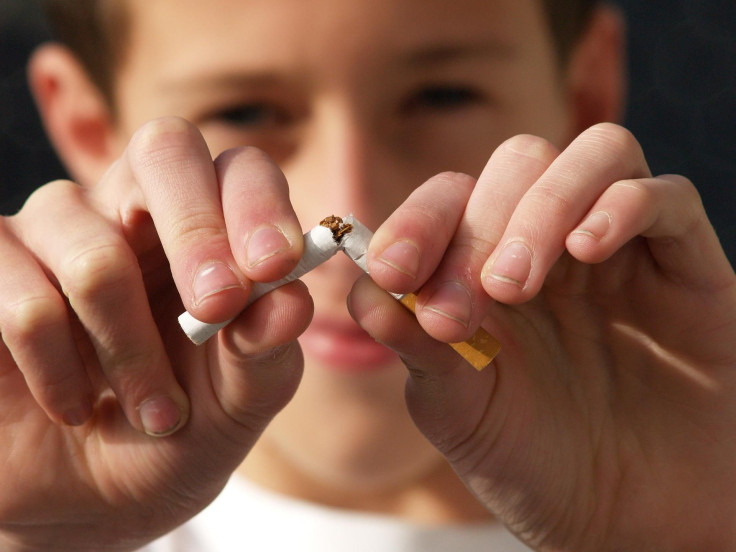 The safety of smokeless nicotine alternatives versus combustibles has been a heavily debated topic for many years, with good reason. Whilst protecting public health is a priority for the U.S. Food and Drug Administration, how to do so is evidently a difficult question to answer. Over many years, the FDA has battled the rise of modern, smokeless nicotine alternatives in order to protect youth, however, recent trends signal a change in approach. This new approach includes Modified Risk Products and allows them to be marketed as alternatives to smoking.
Modified Risk Products are not, per se, an entirely new concept at the FDA. In 2019, General snus (a smokeless tobacco from Swedish Match USA inc.) received MRTP status for eight of its products, a never-seen-before grant that in short allowed the brand "General" to be marketed as a safer alternative to smoking. This does not mean, however, that General was approved by the FDA, on the contrary:
" While we are authorizing these specific modified risk tobacco products, it's important for the public to understand that all tobacco products — including these — pose risk. Anyone who does not currently use tobacco products, especially youth, should refrain from doing so," said Acting FDA Commissioner Ned Sharpless, M.D.
Over the remainder of 2019, all of 2020 and most of 2021, General continued being the sole brand granted marketing permission as an alternative to smoking, but at the end of 2021 and with only a few months apart, the FDA released 3 statements authorizing 3 other smokeless brands to be marketed as such too:
Due to the large influx of alarming health reports surrounding e-cigarettes and vapes in the last decade, these 3 authorizations stirred some concern, especially for how they will affect youth exposure and usage - something the agency firmly explains will be closely monitored. Despite this, the agency's new strategy is met with criticism and is referred to as taking a " controversial stand on vaping ", especially since Vuse is already a popular product among many young users, something the agency is also very much aware of:
"We know that there is a demand among adult smokers to use e-cigarette products to try to switch from more harmful combusted cigarettes, but millions of youths are using these products and getting addicted to nicotine. The balance of these issues was considered by the agency's career scientists when evaluating the potential marketing of e-cigarette products." said FDA Commissioner Robert M. Califf, M.D.
More Nicotine Products Receive Marketing Grants in 2022
In a press release on March 24th 2022 , the FDA issued their fourth marketing grant for a smokeless nicotine alternative product over the course of one year - the ENDS (electronic nicotine delivery system) product from Logic Technology Development LLC. The grant specifically allows seven of Logic's tobacco flavored products to be marketed, as "[reports] showed there was low risk for non-users, including youth,.."
Their data also showed that "Most study subjects decreased the num ber of combusted cigarettes…by greater than 80%,.." a significant decrease that indicates how this product could be "appropriate for the protection of public health". Furthermore, the FDA signals that there will be "additional decisions on popular products expected soon" and looking at the variety of product types that have already been authorized, it is not unthinkable that we will see such permissions for other variations too such as nicotine pouches .
How these new strategies will affect the future of nicotine usage, or the nicotine market has yet to be unveiled but one thing is clear: if any of the pre-market grants lead to "initiation among non-users, including youth" the permission will be immediately withdrawn.