FDA Declines To Expand Approval Of Pfizer Arthritis Drug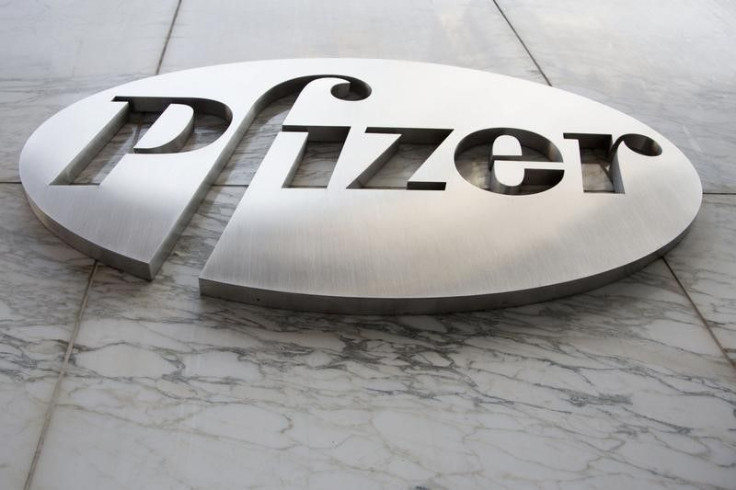 (Reuters) - U.S. health regulators declined to approve Pfizer Inc's oral rheumatoid arthritis drug Xeljanz to treat moderate to severe cases of the scaly skin condition plaque psoriasis, the drugmaker said on Wednesday.
Pfizer said it received a so-called complete response letter from the Food and Drug Administration. Such letters typically outline concerns and conditions that must be addressed in order to gain U.S. approval.
The FDA does not disclose the contents of the letters. Pfizer said it has been asked to provide additional safety analyses of Xeljanz for psoriasis, and that it will work closely with the agency to gain the additional approval.
"Pfizer remains committed to Xeljanz based on the strength of the clinical data for the treatment of psoriasis," Kenneth Verburg, Pfizer's head of global medicines development, said in a statement.
Xeljanz, which was approved in 2012 to treat rheumatoid arthritis as an oral alternative to injected biotech medicines, has annual sales of about $500 million.
(Reporting by Bill Berkrot; Editing by Matthew Lewis)
@ 2012 Thomson Reuters. All rights reserved.