FDA Designates AbbVie's 3-DAA Hepatitis C Therapy Breakthrough Status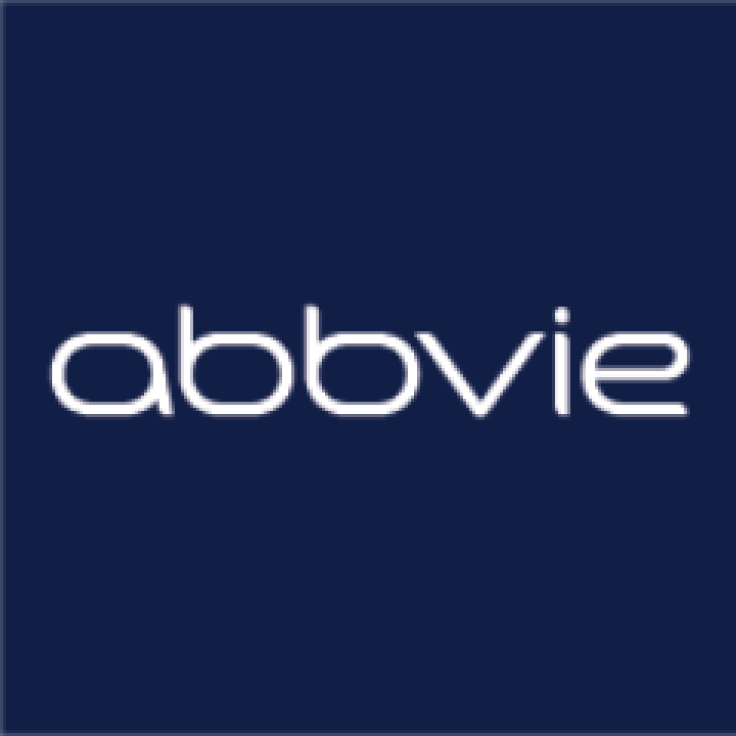 Following the recent designation of drug "breakthrough therapies" by the U.S. Food and Drug Administration (FDA), the pharmaceutical company AbbVie has just announced that its Hepatitis C treatment 3-DAA was granted an expedited path towards approval.
This is the second "breakthrough therapy" designated by the FDA that targets Hepatitis C, the other being daclatasvir from Bristol-Myers Squibb.
The treatment includes using three drugs made by the company: ABT-450/r + ABT-267 + ABT-333 with or without ribavirin, an antiviral used to treat Hepatitis C.

A clinical trial of 571 patients infected with genotype 1 of Hepatitis C using the combination therapy showed that the viral response rate was high with 12 weeks of treatment. Participants in the trial had either been previously treated with other therapies that were unsuccessful or had yet to begin any treatment.
"AbbVie is pleased that the FDA has granted Breakthrough Therapy designation to our 3-DAA combination with and without ribavirin. We feel it reflects the potential of this regimen to be important in the treatment of HCV," said John M. Leonard, M.D., senior vice president and chief scientific officer of AbbVie. "Our HCV program is one part of our advancing pipeline which is focused on delivering innovative therapies to address pressing areas of unmet clinical need."
With response rates in the high 90 percent range for patients with genotype 1 of Hepatitis C, the drug looks to be successful in attaining its end goal of viral elimination.
The oral medication is currently undergoing further phase III clinical trials with more than 2,000 patients in over 29 countries.
Over 160 million people around the world are infected with hepatitis C, which has very few symptoms and can cause severe liver disease and failure. There is currently no vaccine for Hepatitis C, but many new treatments are either in clinical trials or awaiting FDA approval.
AbbVie is a proprietary pharmaceutical business that spun off from Abbott in late 2012.
Published by Medicaldaily.com