Recall on Spironolactone for Mislabeled Strength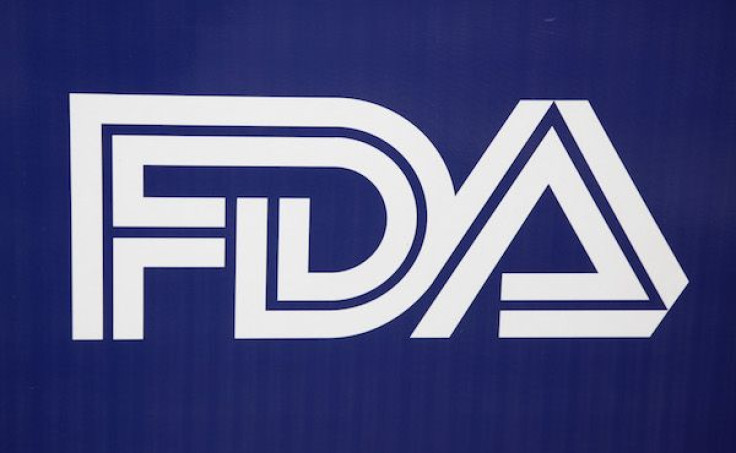 People who take the drug spironolactone, made by Bryant Ranch Pharmaceuticals, need to check their prescription bottle. There is a recall on four lots of this diuretic because the drug bottles could be mislabeled with the wrong strength. Though labeled as 50-mg, bottles could contain the 25 mg. strength, and vice versa.
Taking the wrong strength can cause serious problems. This drug is taken by people with heart and blood pressure issues. If a person prescribed 50 mg instead takes 25 mg, her potassium level could increase, a life-threatening situation. In the reverse, a person prescribed 25 mg but taking 50 mg on a continuous basis could develop high blood pressure or swelling, caused by too much fluid.
No problems have been reported so far. Patients are encouraged to reach out to their physician or other healthcare provider with any concerns and contact the FDA's MedWatch Adverse Event Reporting program if any adverse reaction occurs.
The labels of concern look like the following:
Spironolactone 25 mg Tablets 63629106401 148969 (7/31/2022)
63629106402 148791 (7/31/2022)
63629106403 148991 (7/31/2022)
Spironolactone 50 mg Tablets 63629106701 148992 (5/31/2022)




Published by Medicaldaily.com