FDA Gives At-Home Colon Cancer Test With 93.3% Sensitivity Unanimous Support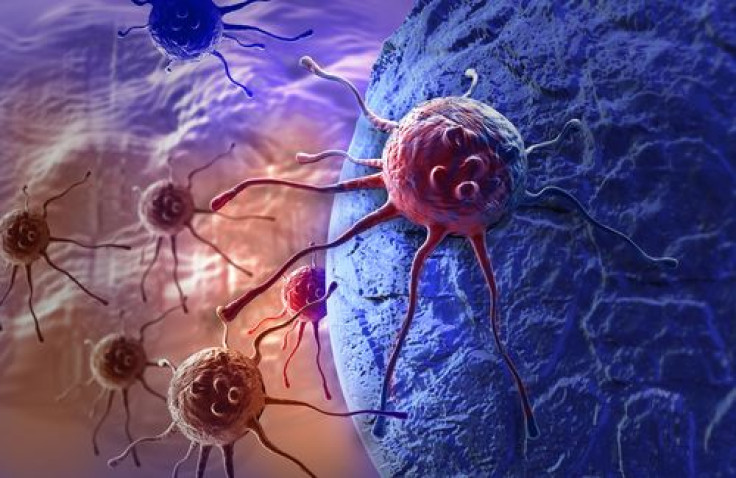 A panel of advisers from the Food and Drug Administration announced on Thursday their unanimous support for Cologuard, an at-home test for colon cancer that boasts 92.3 percent sensitivity at detecting tumors and precancerous lesions.
Colorectal cancer is the second deadliest cancer in the U.S. among men and women. According to the Centers for Disease Control and Prevention, 131,607 people were diagnosed in 2010 and 52,045 died. Researchers from the molecular diagnostics company, Exact Sciences, have been investigating ways to diagnose the deadly illness for years, and just recently published their study demonstrating the benefits of Cologuard, their at-home diagnostic that uses DNA from stool samples to assess a person's risk.
Colonoscopies are still the foremost tool for diagnosing colorectal cancers, but the invasiveness of the process turns some people off, and so far the options for assessing risk has been limited to the Fecal Immunochemical Test (FIT). Also known as the immunochemical fecal occult blood test (iFOBT), the test relies on subtle detections of blood in a small stool sample, which is mailed along with the kit to a doctor, to indicate whether there is blood vessel damage. This damage could indicate fragile vessels at the site of large polyps or cancers.
"We look forward to continuing our work with the FDA to complete its review of Cologuard and remain committed to addressing the growing unmet needs in colorectal cancer screening," Kevin Conroy, chairman and chief executive of Exact Sciences, said in a news release.
While the panel recommendation doesn't automatically mean the FDA will approve the test, history is on Cologuard's side. However, The Associated Press reports that following a recent FDA staff review of Cologuard, follow-up tests are needed to assess the long-term effectiveness over several years. The test outperformed FIT by nearly 20 percent, but it also delivered more false-positives — detections when none were present.
Despite federal guidelines recommending annual blood stool samples for people between 50 and 75, only 60 percent heed the advice.
Published by Medicaldaily.com