FDA Grants Breakthrough Status To Daratumumab For Multiple Myeloma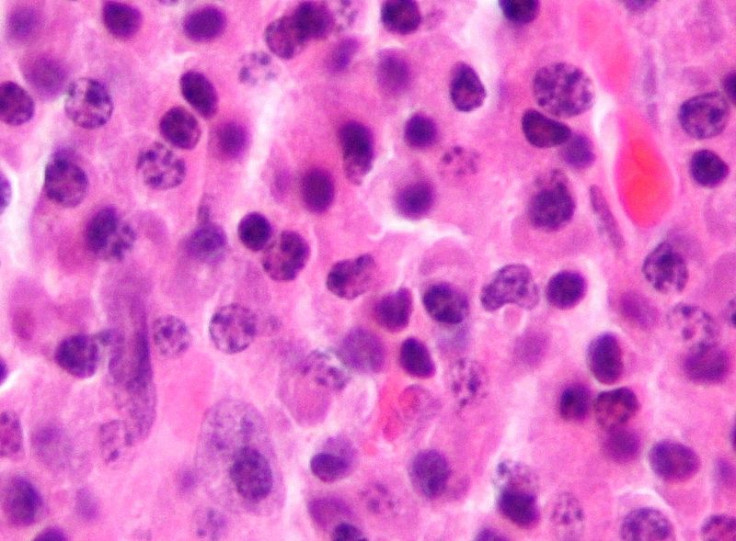 Copenhagen-based Genmab has received "breakthrough therapy" status for its drug treatment of multiple myeloma from the U.S. Food and Drug Administration (FDA). The drug, called daratumumab, is for patients who have received three prior treatments that were ineffective. With the designation, the drug may arrive on the market by 2015 rather than 2017.
"Breakthrough designation allows us to work together with our strategic partner Janssen and the FDA to expedite the development of daratumumab in multiple myeloma, so patients suffering from this devastating type of blood cancer could potentially receive access to this medicine much sooner," said Jan van de Winkel, Ph.D., chief executive officer of Genmab.
Multiple myeloma is a type of cancer that develops in plasma cells, which are mature B cells that can already produce antibodies. The cancerous cells then invade the bone marrow and interfere with the production of other blood cells such as red blood cells that carry oxygen throughout the body.

The new drug is an antibody that attaches to CD38, a surface marker expressed on multiple myeloma cancer cells. The antibody attracts other immune cells to attack the cancerous cells and kill them off.

The drug treatment will be tested on other types of lymphomas and leukemias because many express CD38 on their surface. Daratumumab is currently in PhaseI/II clinical trials and has shown strong results in helping cancer patients with multiple myeloma.
Other cancers of white blood cells that have high levels of CD38 and that may be targeted include diffuse large B-cell lymphoma, chronic lymphocytic leukemia, acute lymphoblastic leukemia, plasma cell leukemia, acute myeloid leukemia, follicular lymphoma, and mantle cell lymphoma.
According to the National Cancer Institute, more than 21,700 Americans are diagnosed with multiple myeloma in the U.S. each year and approximately 10,700 people died from the cancer last year. The five-year survival rate for multiple myeloma is only around 40 percent.
Published by Medicaldaily.com