FDA Grants Priority Review To ABRAXANE For Advanced Pancreatic Cancer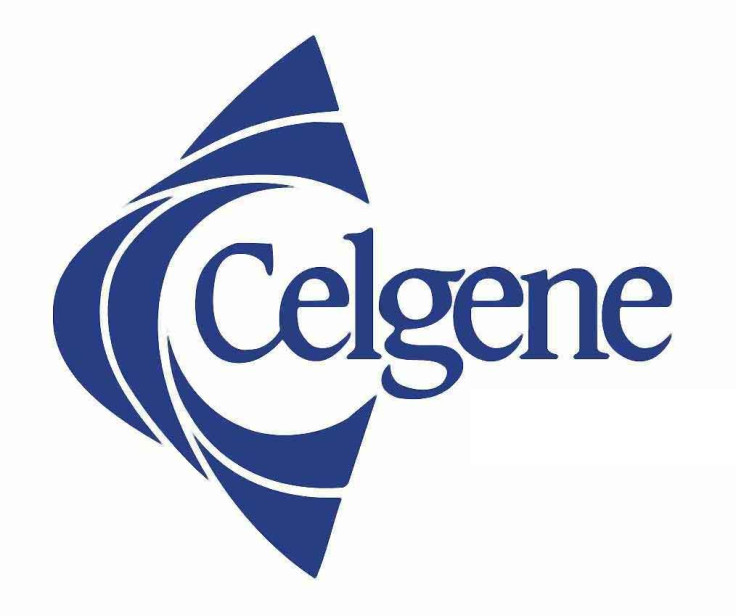 Normally not detecable until it has prgressed to its late stages, pancreatic cancer is one of the deadliest forms of cancer. The survival rates for the disease are abysmal at 50 percent one year after diagnosis and 6 percent after five years. Given these statistics, there has been a push for research on early detection methods and medications that can extend life for diagnosed patients.
Today, Celgene announced that it has been given priority review status by the U.S. Food and Drug Administration (FDA) for its new drug ABRAXANE (paclitaxel protein-bound particles for injectable suspension) in combination with gemcitabine. The drug would be used as a first-line treatment for patients who are diagnosed with advanced pancreatic cancer. With its new priority status, the drug's review time is lowered to six months because the product offers potential for significant improvement over current treatments or fills a gap where no current treatment option exists.
The European Medicines Agency, a comparable organization to the FDA in this case, accepted ABRAXANE for review in April for first-line treatment of advanced pancreatic cancer. This began the wave of Celgene applying for registration and approval of the drug treatment in various countries and regions throughout 2013.
All of Celgene's applications for approval include positive results from a Phase III clinical trial called MPACT (metastatic pancreatic adenocarcinoma clinical trial), which consisted of 861 patients that showed a 59 percent increase in one-year survival (35 percent versus 22 percent) using the drug compared to using the standard treatment of gemcitabine alone. The two-year survival rate in the trials was increased by double (nine percent versus four percent).
"The past few decades have brought us very few treatment advances for patients with advanced pancreatic cancer, which is both deadly and incredibly difficult to treat with success," said Daniel D. Von Hoff, M.D., F.A.C.P., lead principal investigator of the MPACT study, at the time the data was released.
Pancreatic cancer is the eighth leading cause of cancer deaths in the world and the fourth leading cause in the United States. ABRAXANE was first approved in the United Stated in 2005 for breast cancer treatment after a failure of chemotherapy of a relapse after six months. The drug is approved in a large number of countries for the treatment of metastatic breast cancer. As of October, the drug was approved for the treatment of nonsmall cell lung cancer with the drug carboplatin.
The drug is currently being investigated for a multitude of cancers including melanoma, bladder, and ovarian cancers. Further uses for treatment in currently approved cancers - breast, lung, and pancreatic - are being examined.
Published by Medicaldaily.com