FDA Issues Recall For L-Citrulline Supplement Used To Treat Urea Cycle Disorders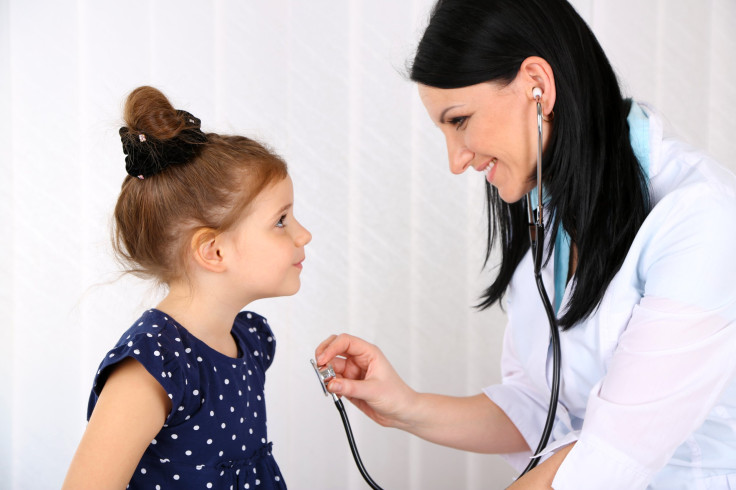 The Food and Drug Administration on Saturday warned pharmacies and patients across the country of faulty batches of the supplement L-citrulline, an amino acid used to treat a rare and serious genetic disorder.
Supplement company Medisca, based in Plattsburgh, N.Y., issued a voluntary recall of eight lots of the supplement, which had been distributed to hospitals and retail pharmacies throughout the country. "Health care professionals should discontinue dispensing from these lots, contact patients, and return all unused product to Medisca Inc.," FDA officials said in an advisory.
The supplement is used to treat urea cycle disorders, wherein the body lacks one of six enzymes that help clear ammonia from the blood. Insufficient levels of the L-citrulline may lead to dangerous levels of ammonia in the bloodstream, potentially causing brain damage or death. Medisca officials said in a statement they had contacted their manufacturing partner in an effort to ascertain the chemical makeup of the bad lots.
Those missing doses may have caused illness in as many as a half-dozen children across the country, Cynthia Le Mons, executive director of the National Urea Cycle Disorders Foundation, told NBC News. Among those sickened, a 14-year-old girl lost clumps of her hair and suffered stomach pains before she was hospitalized for low levels of L-citrulline. Such disorders affect only 2,000 to 2,500 children in the United States, of whom three-quarters require the L-citrulline supplements from Medisca, the main supplier, or several competitors.
In 2012, Medisca and its founder were sentenced in U.S. District Court in New York to pay a $15,000 fine and forfeit $1.7 million in profits for the illicit sale of Chinese-made human growth hormone drugs.
Regulatory officials recommended that medical professionals L-citrulline quarantine lots of L-citrulline from Medisca until they can provide further information. Meanwhile, doctors and caregivers should report adverse reactions or quality problems to the FDA's MedWatch Adverse Event Reporting Program.
Published by Medicaldaily.com