FDA Issues Warning to L'Oreal over Misleading Ads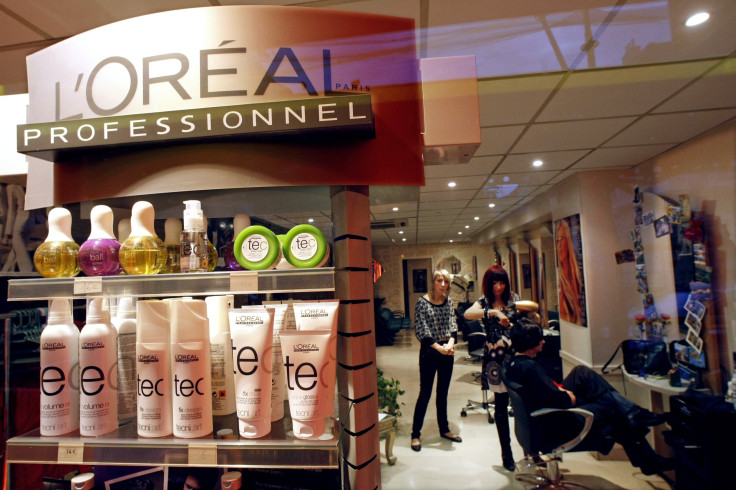 The Food and Drug Administration (FDA) has issued a warning to L'Oreal accusing it of advertising certain products in a way that misleads the consumers.
In the letter, the FDA said that Lancome USA, a part of L'Oreal SA, was using certain terms to advertise its products that made them sound like they were drugs and not cosmetics.
Some of the language the FDA has a problem with can be found on Lancome USA's website and includes phrases such as, "Boosts the activity of genes and stimulates the production of youth proteins" and "Boosts the activity of genes."
The FDA said that the company's claims about the products indicated that they "were intended to affect the structure or any function of the human body, rendering them drugs under the Act (Federal Food, Drug, and Cosmetic Act)."
Genifique Repair cream, a product named in the warning list, costs $98 for a 1.7-ounce container, Reuters UK reports.
"We request that you take prompt action to correct all violations associated with your products, including the violations identified in this letter. Failure to do so may result in enforcement action without further notice," the FDA said in the letter. "The Act (Federal Food, Drug, and Cosmetic Act) authorizes injunctions against manufacturers and distributors of illegal products and seizure of such products."
"We are sensitive to FDA's notice to be able to Lancome and will respond to their particular regulatory fears regularly," said a L'Oreal spokeswoman. Lancome has 15 working days to respond to the warning letter issued by FDA. The company will have to explain what steps it will be adopting to correct the violations.
In February, Advertising Standards Authority (ASA) UK had slammed L'Oreal for using a misleading magazine advertisement to promote an anti-wrinkle cream which featured a black and white picture of actress Rachel Weisz.
Published by Medicaldaily.com