FDA Likely Underestimated Fetal Deaths From Essure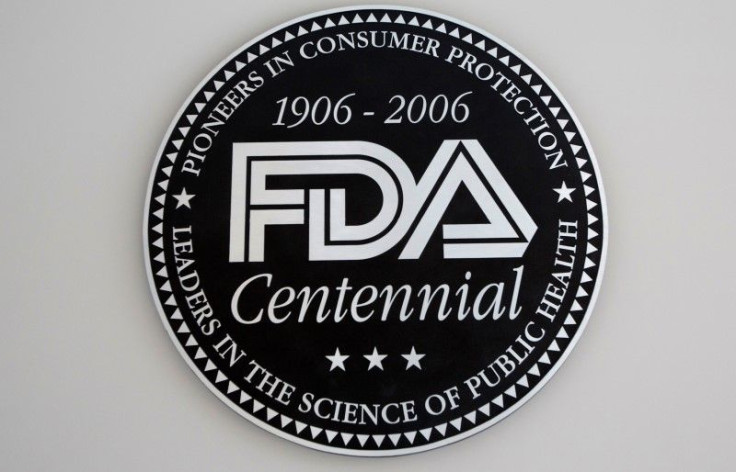 The U.S. Food and Drug Administration may have greatly underestimated the number of fetal deaths among women who became pregnant after using Bayer AG's Essure contraceptive device, according to a private analyst who combed through the agency's public database.
The FDA has cited five fetal deaths in women who became pregnant after using Essure, two metal coils inserted into the fallopian tubes.
"Irrespective of the type of birth control a woman uses, when pregnancies do occur, there can be complications," a spokeswoman for Bayer said.
"It would be irresponsible to suggest that Essure causes fetal deaths when, after an unsuccessful Essure procedure, an undesired pregnancy cannot be carried to term," she added.
Madris Tomes, founder and chief executive officer of Device Events, said her analysis of thousands of adverse events from the agency's website shows 303 fetal deaths were linked to Essure.
The agency is expected this month to decide whether to restrict use of the device, change the product's label or recommend additional clinical trials. The FDA also cited four adult deaths for reasons such as infection and uterine perforation.
The disparity on fetal deaths between the FDA count and her own was because the agency searches broad headings of adverse event reports that are submitted to the agency by patients and doctors rather than searching the detailed texts of such complaints, Tomes said.
"When adverse events go to the FDA, 'death', 'injury' or 'malfunction' are the boxes you check," Tomes said. "My system searches the (fuller) narrative," she said, using keywords such as 'fetal death', 'stillbirth', 'stillborn' and 'miscarriage'.
Tomes worked as a consultant or data analyst employee of the FDA for four years before setting up her own company last summer to analyze the agency's public data, she said.
U.S. Representative Mike Fitzpatrick, a Pennsylvania Republican who has introduced a bill to remove Essure from the market, on Wednesday sent the FDA a copy of Tomes' report and urged the agency to review the "immense discrepancy" in numbers.
FDA spokeswoman Deborah Kotz on Wednesday declined to comment on Tomes' analysis, but said the FDA would review it and respond to Fitzpatrick.
Approved in 2002, Essure was billed as an alternative to tubal ligation. The FDA has since received thousands of complaints, including reports of the device breaking or moving and causing injuries.
Dozens of women who attended an FDA advisory meeting in September urged the agency to withdraw Essure, saying not enough is known about its potential to harm users.
Bayer maintains the device is safe and effective and says roughly 750,000 units have been sold, mostly in the United States.
(Reporting by Ransdell Pierson; Editing by Lisa Shumaker and Sunil Nair)
Published by Medicaldaily.com