FDA Modernizes Imported Food Safety With Two New Rules; Preventing Contamination Is Stressed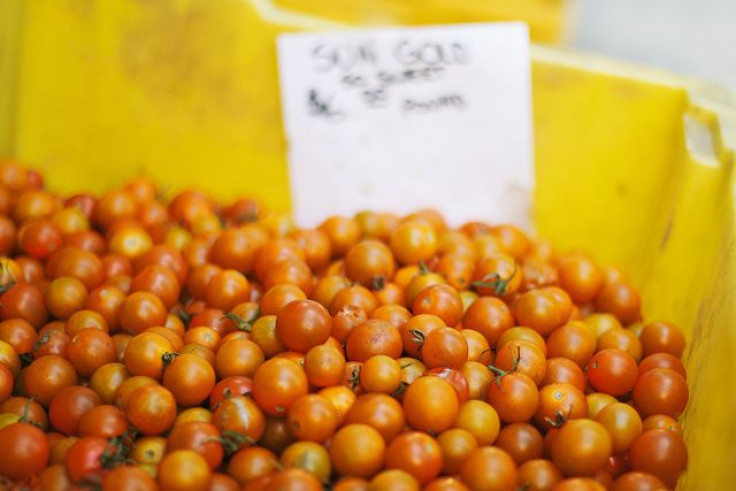 On January 4, 2011, the U.S. Food and Drug Administration's (FDA) Food Safety Modernization Act (FSMA), an amendment and reform of current food safety laws, was signed into law by President Barack Obama. In order to protect the security of the U.S. food supply, FSMA essentially shifts the emphasis away from simply responding to contamination and other problems to taking broad steps to prevent problems before they even happen.
In order to fulfill its duties in implementing FSMA, the FDA has now issued two new rules that are intended to ensure all imported food meets the same safety standards as that which is produced in the U.S. It has outlined these proposals in a press release issued today.
Globalization
"We must work toward global solutions to food safety so that whether you serve your family food grown locally or imported you can be confident that it is safe," said FDA Commissioner Margaret A. Hamburg, M.D.
Nearly 15 percent of the U.S. food supply is imported from about 150 different countries. This includes nearly half of the fresh fruits and one-fifth of the fresh vegetables consumed by Americans each year. Naturally, a global food system produces greater challenges in oversight than a predominantly domestic system might, so the bipartisan-backed FSMA seeks to address current, 21st-century issues in food supply.
Significant change exists in the area of supply chain management; the goal is to inject greater safety into each step along the supply chain. Going forward, importers will be accountable for verifying that their suppliers are implementing modern food safety practices, and achieving the same standard of safety as domestic producers and processors under the new proposals. Another area of concern has been the foreign food safety audits on which many food companies and importers rely to help manage the safety of their global supply chains. To strengthen these audits, the FDA has established new regulations that increase both objectivity and transparency.
Accountability will, in the future, be disseminated more broadly. Although Congress charged the FDA with conducting more inspections of foreign food operations under FSMA, it also provided the FDA with the authority to develop regulations that require the food industry to share in the responsibility for preventing food safety problems. In short, industry has been made more accountable.
"Our success will depend in large part on partnerships across nations, industries, and business sectors," said Hamburg.
FSVP
Under the proposed regulations, the FDA outlines the Foreign Supplier Verification Programs (FSVP), which importers must establish for each food that it brings into the country. The FDA is proposing that importers identify foreseeable food safety risks through a hazard assessment process. Importers will evaluate potential products and suppliers and conduct appropriate verification efforts. Importers would be required to conduct activities that provide adequate assurances that these identified hazards are being adequately controlled through an FSVP, including:
Compliance Status Review
Hazard Analysis
Verification Activities
Corrective Actions
Periodic Reassessment of the FSVP
Importer identification
Recordkeeping
"Rather than relying primarily on FDA investigators at the ports to detect and respond to food safety problems, importers would, for the first time, be held accountable for verifying, in a manner transparent to the FDA, that the food they import is safe," said Michael R. Taylor, deputy commissioner for foods and veterinary medicine.
Accreditation
An area of great importance covered by these new proposals is that of third-party auditors. FSMA has charged the FDA with establishing a program that defines how third-party auditors — those who inspect foreign food facilities as well as the food itself and provide verification of safety — will be both certified and approved.
Under the newly proposed rule, the FDA will recognize accreditation bodies, which may be foreign government agencies or private companies, based on certain defined criteria like competency and impartiality. In turn, these approved accreditation bodies may then accredit, under certain circumstances, third-party auditors to both audit and issue certifications for foreign food facilities and food.
Importers will not generally be required to obtain certifications themselves. The FDA may use its certifications, though, to decide whether to admit certain foods that may pose a safety risk into the U.S.
In its press release, the FDA stated that for the next 120 days, both the FSVP-proposed rule and the third-party accreditation proposed rule will be available for public comment.
Published by Medicaldaily.com