FDA Panel To Discuss Ebola Vaccine Development In May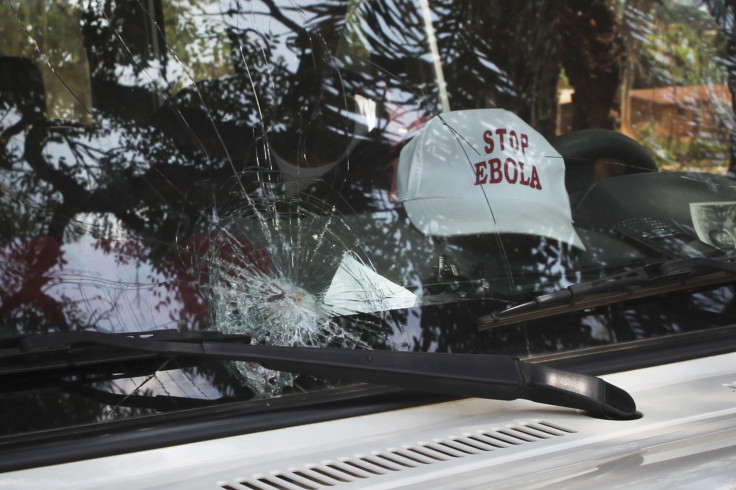 (Reuters) - The U.S. Food and Drug Administration said an advisory panel will discuss the development of Ebola vaccines, days after an American health worker was flown back after being tested positive for Ebola in Sierra Leone.
The federal health regulator would discuss the development of vaccines on May 12, it announced on its website on Wednesday. Ebola has so far claimed about 10,000 lives in Sierra Leone, Liberia and Guinea.
Only a handful of cases have been reported in the United States, Spain and Britain. The resurgence of the virus last year prompted drugmakers from across the world to develop new treatments that are in different stages of studies.
Mapp Biopharmaceutical's ZMapp and a compound from Tekmira Pharmaceuticals Corp have so far shown they could cure non-human primates given injections of Ebola virus.
Other companies that are testing potential treatments for the deadly infection are GlaxoSmithKline, Sarepta Pharmaceuticals Inc, Novavax Inc, Merck & Co and Johnson & Johnson.
The World Health Organization said it will decide on mass vaccination against the virus in August.
(Reporting by Vidya L Nathan in Bengaluru; Editing by Don Sebastian)
Published by Medicaldaily.com