FDA Panel Votes In Favor Of Approving AstraZeneca's Gout Drug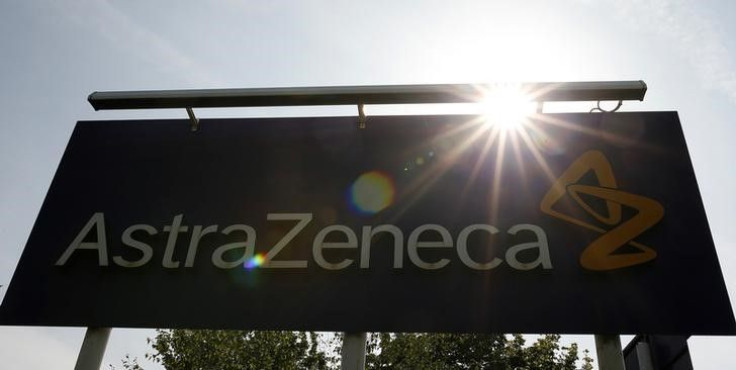 (Reuters) - An independent panel of advisers to the U.S. Food and Drug Administration on Friday voted 10-4 in favor of approving AstraZeneca Plc's gout drug.
All 10 who backed the drug, lesinurad, qualified their vote by urging the FDA to ask AstraZeneca for studies after the drug's launch to gauge its long-term effectiveness and safety.
Gout is a form of arthritis in which excess uric acid forms crystals in joints and other tissues, causing painful inflammation.
AstraZeneca said, if approved, lesinurad will be the first in 60 years to address inefficient excretion in gout patients.
The panel's recommendation follows an FDA staff review on Wednesday, which raised questions about the drug's benefit-risk profile, specifically related to increased cardiovascular and renal risks.
A majority of voting FDA panel members agreed lesinurad's benefit was modest, but meaningful. Those who voted against approval said the drug's safety profile precluded their support.
The FDA usually follows the panel's recommendations, but is not obligated to do so when it convenes to make its decision on approving a drug.
Lesinurad was developed by Ardea Biosciences, which was acquired by AstraZeneca for $1.26 billion in 2012.
The drug is designed to be used in combination with an older drug, febuxostat, and works by decreasing the production of uric acid and increasing its excretion.
Ardea said on Friday that the drug was not intended as a first-line treatment for gout, but the drug's benefit-risk profile was positive enough for approval as an add-on therapy.
Many patients do not reach target uric acid levels despite using current treatments, creating the need for effective additional therapies such as lesinurad, Ardea said.
The current standard of care for gout is an oral drug called allopurinol, which is known to have rare but potentially fatal adverse effects involving skin.
AstraZeneca's shares were up just under 1 percent at $31.36 in late afternoon trading.
(Reporting by Amrutha Penumudi and Natalie Grover in Bengaluru; Editing by Savio D'Souza)
Published by Medicaldaily.com