FDA Prohibits Ranbaxy Labs From Distributing Drugs In The US After Standard Manufacturing Practices Violation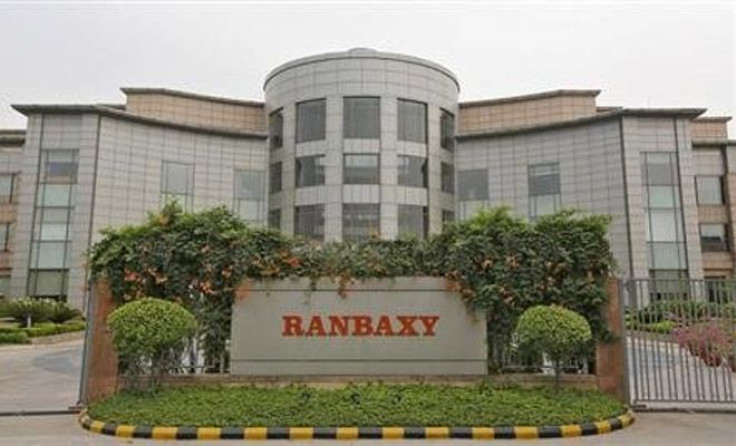 India's largest drug manufacturer, Ranbaxy Laboratories Ltd., has been notified by the Food and Drug Administration that its facility in Toansa, India, is prohibited from producing or distributing any active pharmaceutical ingredients (APIs) for the U.S. market, including drugs regulated by the FDA. The FDA's announcement comes less than a month after an inspection of the company's plant in Punjab revealed possible violations in manufacturing practices.
"We are taking swift action to prevent substandard quality products from reaching U.S. consumers," Carol Bennett, acting director of the Office of Compliance in the FDA's Center for Drug Evaluation and Research said in a statement. "The FDA is committed to ensuring that the drugs American consumers receive — no matter where they are produced — meet quality standards and are safe and effective."
An inspection of Ranbaxy's facility in Toansa revealed significant violations of the current good manufacturing practice (CGMP). On Jan. 11, 2014, the FDA concluded that staff at the company's Toansa facility was guilty of retesting raw materials and intermediate drug products but also of finishing API that had previously failed analytical testing and specifications. This is far from the first run in with the FDA Ranbaxy has experienced.
This past September, the FDA issued an import alert on Ranbaxy's facility in Mohali, India, after "inspections identified significant CGMP violations." Under the FDA's import alert, any drug products manufactured by the company can be detained at the U.S. border. Violations discovered over the course of the FDA's inspection in September and December of 2012 included failure to investigate manufacturing problems and failure to ensure manufacturing quality procedures.
"The FDA is committed to using the full extent of its enforcement authority to ensure that drugs made for the U.S. market meet federally mandated quality standards," Howard Sklamberg, director of the Office of Compliance in the FDA's Center for Drug Evaluation and Research said via a press release back in September. "We want American consumers to be confident that the drugs they are taking are of the highest quality, and the FDA will continue to work to prevent potentially unsafe products from entering the country."
Drugs from Ranbaxy Laboratories' facility in Toansa will continue to be banned from crossing U.S. borders until the company complies with the current food manufacturing practices (CGMP). The Toansa facility must also be thoroughly inspected by a third-part expert that certifies to the FDA, the facility, as well as its methods and controls, are aligned with CGMP. The FDA has also advised any patients prescribed a drug manufactured by Ranbaxy to continue taking their medication until they are told otherwise by their physician.
Published by Medicaldaily.com