FDA Proposes Banning Under 18-Year-Olds From Indoor Tanning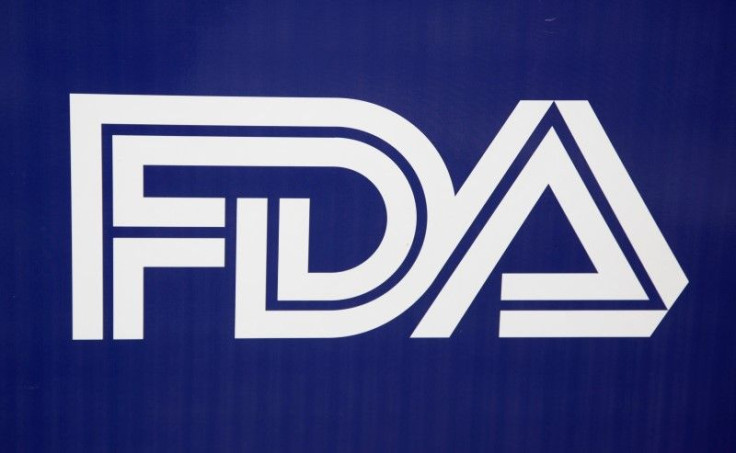 (Reuters) - The U.S. Food and Drug Administration on Friday proposed banning people under the age of 18 from using sunbeds and requiring sunbed manufacturers to make warnings clearer.
Users would be required to sign a form acknowledging they understand the risks before their first indoor tanning session and every six months afterward. More than 3,000 emergency room visits a year, on average, occur for injuries related to indoor tanning in the United States.
In 2013 the FDA recommended that tanning beds not be used by people under the age of 18 but stopped short of banning them. Its latest proposal brings it in line with recommendations made by the International Agency for Research on Cancer, part of the World Health Organization.
"Today's action is intended to help protect young people from a known and preventable cause of skin cancer and other harms," acting FDA Commissioner Stephen Ostroff said in a statement. "Individuals under 18 are at greatest risk of the adverse health consequences of indoor tanning."
Some 1.6 million minors indoor tan each year, the agency said.
According to the American Academy of Dermatology, 35 percent of American adults, 59 percent of college students and 17 percent of teens have reported using a tanning bed in their lifetime. People who have been exposed to radiation from indoor tanning are 59 percent more likely to develop melanoma than those who have never tanned indoors.
Nearly 70 percent of tanning salon customers are Caucasian girls and young women, the Academy said in a statement. Melanoma, the most deadly form of skin cancer, is increasing more quickly in young women 15-29 years old than in young men of the same age.
The Indoor Tanning Association has argued that the decision on whether a teen is allowed to suntan is one for parents, not government, and it supports parental consent.
The FDA said it could impose civil penalties and fines on tanning facilities that do not comply with the regulations, if finalized.
In addition to providing an emergency "off" switch, the FDA proposes adding requirements that would limit the amount of light allowed through protective eye wear and improve labeling on replacement bulbs to reduce the risk of accidental burns.
(Reporting by Toni Clarke in Washington; Editing by Meredith Mazzilli and Dan Grebler)
Published by Medicaldaily.com