FDA Staff Question Utility Of Sanofi Diabetes Drugs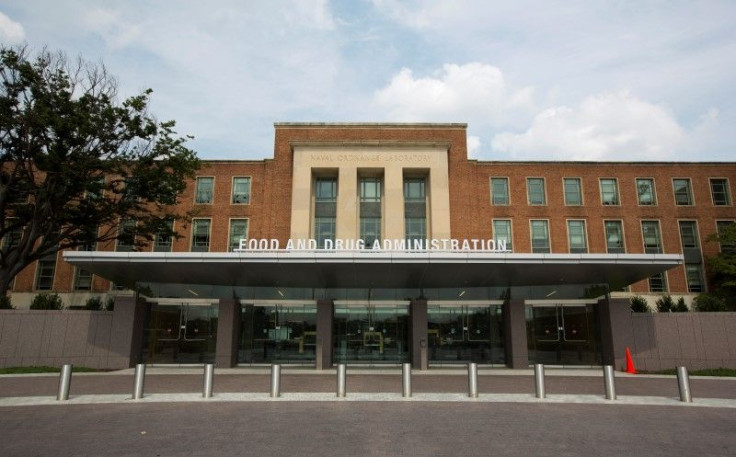 (Reuters) - A preliminary review by the U.S. Food and Drug Administration questioned whether Sanofi SA's experimental diabetes drug lixisenatide contributed any benefit to a fixed-dose combination product the company hopes to market.
The review comes ahead of a May 25 meeting of an FDA advisory panel that will discuss lixisenatide and a separate treatment, iGlarLixi, which delivers lixisenatide and Sanofi's drug Lantus, known also as insulin glargine, in a fixed dose combination. The FDA is not obliged to follow the recommendation of its advisory panels but typically does so.
Lixisenatide belongs to a class of diabetes treatments called GLP-1 agonists that also includes Novo Nordisk A/S' Victoza and Bristol-Myers Squibb Co and AstraZeneca's Byetta and Bydureon.
On May 24 the committee will consider a similar combination treatment made by Novo Nordisk that combines Victoza, known also as liraglutide, with another of the company's drugs, Tresiba, or insulin degludec.
The FDA's preliminary review of Novo Nordisk's drug, sold in Europe under the brand name Xultophy, questioned the interpretability of the company's data and practical use of the treatment. The reviewers raised similar questions about Sanofi's drug.
Lixisenatide was approved by regulators in Europe and Japan in 2013 and is sold under the brand name Lyxumia. A U.S. brand has not yet been announced. Sanofi licensed lixisenatide from Denmark's Zealand Pharma A/S.
Novo Nordisk's product was approved in Europe in 2014 under the brand name Xultophy (iDegLira).
The companies' products, if approved, would be the first to combine a GLP-1 and a basal insulin in a single injection instead of two injections. The goal is to treat patients earlier with a combination drug rather than waiting for patients to lose control of their blood sugar on one drug before moving to another.
(Reporting by Toni Clarke in Washington; Editing by Jeffrey Benkoe and Andrea Ricci)
Published by Medicaldaily.com