FDA Recalls 'Sunchang Ssamjang' Product Containing Undeclared Peanuts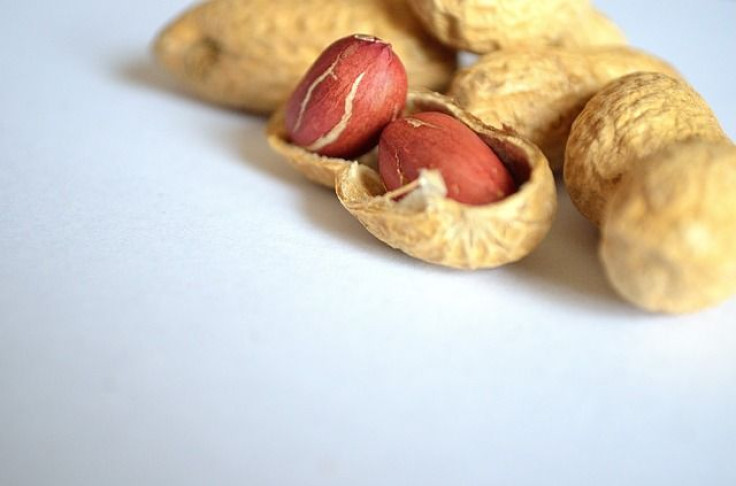 A food distributer is recalling 500-gram packages of sesame and garlic flavored Mixed Soy Bean Paste that might contain peanuts, the FDA said today.
Daesang America Inc., of Hackensack, NJ, distributed the product nationally but failed to specify on packaging that it contains peanuts. People with allergies to peanuts run the risk of serious or life-threatening allergic reactions should they consume products containing peanuts.
The product was distributed in a sage green plastic packaged marked with "Sunchang Ssamjang" on the top and front of the package. The recall includes all such packages, no matter the expiration date. The product came from Korea and was distributed between June and February, with a UPC of 880152435671.
No illnesses or injury have been reported in connection to this recall, though minor allergy reaction was reported. The FDA recalled the product following discovery that the company failed to accurately label the ingredients in English on the packaging.
Allergic reactions to peanuts usually occurs within minutes of exposure, with symptoms ranging in severity from skin reactions, itching and tingling in and around the throat, to digestive problems such as diarrhea, stomach cramps, nausea or vomiting. Victims might also experience tightening of the throat, shortness of breath or wheezing. More serious cases involve anaphylaxis, a life-threatening condition that might include any of the following: swelling of the throat to impede breathing, a severe drop in blood pressure, rapid pulse, dizziness or loss of consciousness.
Approximately one-percent of children have peanut allergies, with one in five outgrowing it. Consumers with questions may contact the company at (201) 488-4010.
Published by Medicaldaily.com