FDA To Require Generic Drugmakers To Update Warning Labels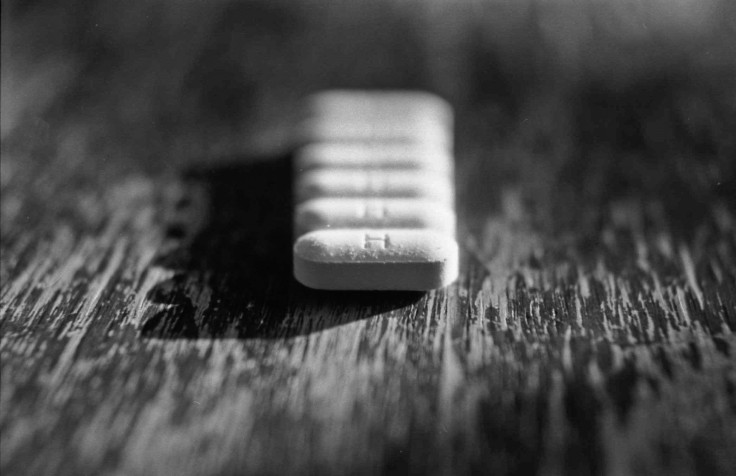 The U.S. Food and Drug Administration (FDA) plans to make drugmakers respnsible for updating warning labels on generic medications, as new safety information arises.
The announcement follows years of petitioning by groups such as Public Citizen, a consumer advocacy group that issued a report on the subject in late June.
Presently, makers of generic drugs may only update warning labels when ordered by the regulator or following changes made by the name-brand manufacturer. However, Public Citizen reported that some 434 generic drugs on the market lack a comparable name-brand version, leaving a bit of a vacuum in leadership.
As demand for generic medications continues to grow, composing 80 percent of the U.S. market by last year, generic drugmakers prefer to shirk the responsibility of updating warning labels, leaving it to the FDA.
"Decisions on safety and efficacy of prescription drugs should rest in the hands of the FDA, the only body with the scientific knowledge, regulatory experience and complete data that is needed to make these decisions," Ralph Neas, president of the Generic Pharmaceutical Association, told reporters.
The U.S. Supreme Court also agrees the FDA should retain responsibility for warning labels on generic medications, ruling 5-4 in late June to protect generic drugmakers from indemnity for harmful effects of drugs approved by the regulator. Two years earlier, the court had ruled against liability of generic drugmakers for inadequate warning labels.
By contrast, makers of branded drugs are liable in the event a product's warning label proves inadequate, a distinction between branded and generic that Public Citizen calls a "regulatory gap." However, Public Citizen representatives said they were pleased by FDA's promise to eliminate the gap.
"The proposed rule is a classic example of harm reduction," Sidney Wolfe, a representative of Public Citizen's health research group, told reporters. "When finalized...it will provide added protection to the tens of millions of people who regularly use generic drugs."
The generic prescription drug market reached $73 billion in the U.S. and Canada by 2011, and will likely grow at an annual rate of 7.9 percent to reach $107 billion by 2016, according to BCC Research.
Published by Medicaldaily.com