FDA Says GlaxoSmithKline's Asthma Drug, Breo Ellipta, Has No New Safety Problems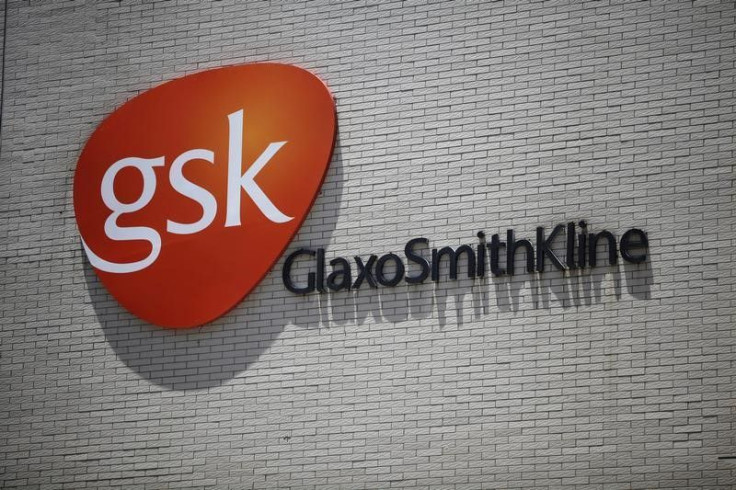 (Reuters) - GlaxoSmithKline Plc's respiratory treatment for chronic breathing problems did not show any new safety problems while being tested to treat asthma, a preliminary review by U.S. Food and Drug Administration staff found.
The review comes two days ahead of a meeting of FDA advisers to discuss the combination treatment, Breo Ellipta, and recommend whether or not it should be approved to treat asthma.
The inhaled drug combination is already approved to treat chronic obstructive pulmonary disease, a breathing disability that gets worse with time and affects mostly smokers. Breo Ellipta is a combination of a corticosteroid as well as vilanterol, a compound that dilates airways, but has historically been linked to asthma-related deaths.
The FDA staff said on Tuesday there were no asthma-related deaths in Breo Ellipta studies it reviewed and that data on asthma-related hospitalizations were not observed uniformly in the 23 studies that Glaxo conducted.
Vilanterol belongs to a class of compounds called long-acting beta-adrenoceptor agonists (LABA) that have historically been linked to asthma-related deaths.
>FDA staff said the data submitted by Glaxo showed that the safety profile of Breo Ellipta to treat asthma was similar to that of other combinations of steroids and LABA compounds.
The FDA staff also said advisers would discuss the fact that the benefit of adding a LABA compound to a steroid was not demonstrated consistently in the trials.
Glaxo has three respiratory treatments on the market with a LABA compound and each of them carry a warning that the drug could increase the risk of asthma-related deaths.
This possible side-effect was verified in a study that tested another one of Glaxo's LABA compounds, salmeterol, against a placebo.
Salmeterol, which is approved in the United States under the brand name Serevent Diskus to treat asthma but only in combination with an inhaled steroid, has been available on the market since 1994.
Glaxo shares were marginally higher on the London Stock Exchange.
(Reporting by Vidya L Nathan and Amrutha Penumudi in Bengaluru; Editing by Savio D'Souza)
Published by Medicaldaily.com