FDA Set to Review Dissolvable Tobacco Products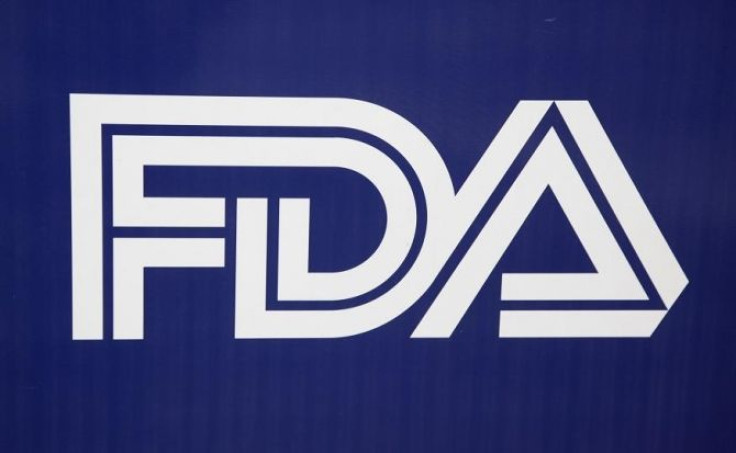 The U.S. Food & Drug Administration kicked off a three day advisory committee meeting on Wednesday, hoping to come up with recommendations for the Secretary of Health and Human Services on the impact of the use of dissolvable tobacco products on public health, including use among children.
The dissolvable products are flavored mints, strips and sticks of smokeless tobacco designed for nicotine intake in places where smoking is banned. Products currently being tested are from R.J. Reynolds Tobacco Co. and Star Scientific Inc.
"If you wanted to design a product that would appeal to youth and addict younger adolescents and adults to nicotine, this would be it," said Dr. Jonathan Winickoff, a pediatrician at Massachusetts General Hospital in Boston. "These products are designed to look like a candy and addict the user permanently."
According to David Ashley, Ph.D., Director, Office of Science, Center for Tobacco Products, FDA, the committee will look at the risks and benefits to the population as a whole including users and nonusers of tobacco products, the likelihood that existing users of tobacco products will stop, and the likelihood that those who don't use tobacco products will start using them.
Published by Medicaldaily.com