FDA Takes Cautious Tone In Initial Swedish Match Review Of Snus Smokeless Tobacco Products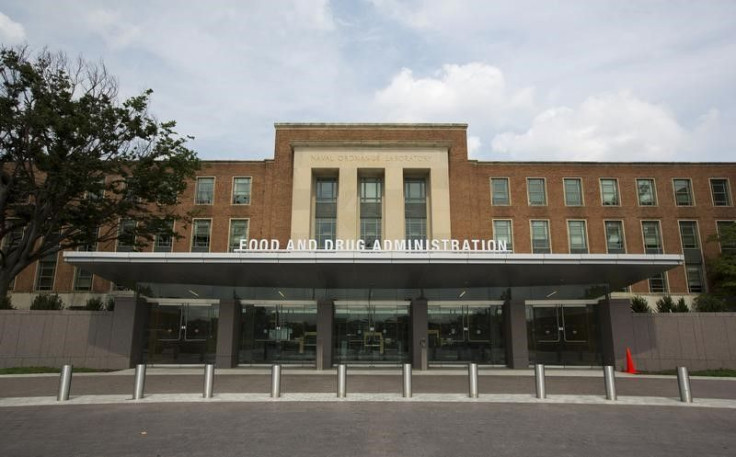 WASHINGTON (Reuters) - The U.S. Food and Drug Administration said on Tuesday it is concerned that a Swedish Match AB proposal to soften warnings on its snus smokeless tobacco products would not accurately reflect the risks associated with snus use.
Stockholm-based Swedish Match is seeking FDA approval of language stating that its snus products are less risky than cigarettes. It also wants to remove warnings about mouth cancer, gum disease and tooth loss, saying there is no evidence snus causes these diseases.
In a preliminary review of the company's application on the FDA website, the agency said there was no evidence of an association between snus and lung cancer or chronic obstructive pulmonary disease.
But it said it had concerns about the company's proposed warning which states: "No tobacco product is safe, but this product presents substantially lower risks to health than cigarettes."
The agency said it is particularly concerned "with respect to whether it adequately reflects the health risks of using snus" and said a number of studies found associations between snus and pancreatic cancer, heart attacks, stroke and diabetes.
Snus is a moist smokeless tobacco product that users place underneath the upper lip. It typically comes in small pouches and does not involve chewing or spitting.
Outside advisors to the FDA will meet on April 9-10 to discuss Swedish Match's application and make recommendations. The agency is not bound by the advice of its advisory panels but typically follows it.
The cigarette and electronic cigarette industries, some of which are also developing modified risk products, are closely watching the progress of the Swedish Match application, the first of its kind to be reviewed by the FDA since it gained authority to regulate tobacco in 2009.
Advocates of approval argue that any possible health risks associated with snus pale in comparison with those associated with smoking.
Snus is now Sweden's most popular tobacco product, while Sweden's smoking rates are the lowest in Europe. Swedish Match and some researchers attribute much of the decline to smokers switching to snus.
The FDA questioned whether the Swedish experience would be replicated in the United States. It also questioned whether the products Swedish Match sells in the United States are as low in harmful or potentially harmful constituents as those it sells in Sweden.
Companies seeking modified risk approval must show their product reduces the risk of disease for individual tobacco users and benefits the health of the population as a whole including non-tobacco users.
By Toni Clarke
(This version of the story updates with a new throughout and adds details from FDA documents)
(Editing by David Gregorio)
Published by Medicaldaily.com