FDA Targets Opioid Drug Abuse With Guidelines Aimed At Manufacturers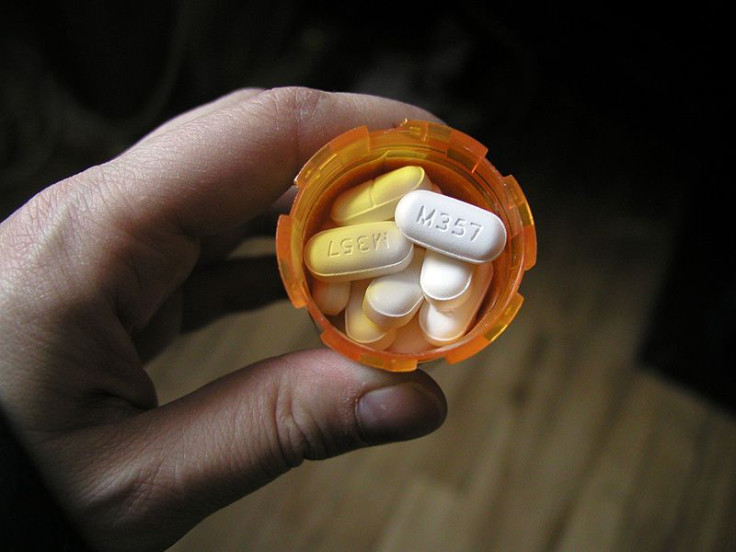 The Food and Drug Administration (FDA) announced Wednesday it'll help manufacturers develop abuse-deterrent opioid drugs.
"The science of abuse-deterrent medication is rapidly evolving, and the FDA is eager to engage with manufacturers to help make these medications available to patients who need them," Dr. Margaret A. Hamburg, the FDA's commissioner, said in a press release. "We feel this is a key part of combating opioid abuse. We have to work hard with industry to support the development of new formulations that are difficult to abuse but are effective and available when needed."
As part of its announcement, the FDA issued a document called, "Guidance for Industry: Abuse-Deterrent Opioids — Evaluation and Labeling," in which it outlined how future studies can determine if a new drug has abuse-deterrent properties. The FDA also outlined how each study can be evaluated and discussed in terms of label claims.
The FDA is working with drug manufacturers to advance leads on making these types of drugs a reality, including how future drugs are administered. Instead of something that can be easily swallowed and crushed, future drugs might be difficult to snort or inject. The latter helps the drug get into the bloodstream and brain quicker for a more intense high. Additionally, the FDA would also like to help both prescribers and patients make the best choices when it comes to their medication.
The document doesn't address generic opioid products, but "is committed to supporting the development and use of generic drugs that have abuse-deterrent properties and is working on draft guidance on this area."
Opioid drugs are commonly prescribed to relieve pain. There are several different types, including oxycodone, hydrocodone, morphine, and codeine. And according to the National Institute on Drug Abuse, over two million people in the U.S. suffer from substance abuse disorder related to prescription opioid pain relievers; deaths from opioid drugs exceed all illegal drugs.
The Centers for Disease Control and Prevention reported 100 people die from drug overdoses every day, a rate that's tripled since 1990. In addition to an increased effort toward abuse-detterent drugs, the CDC proposes "states play a central role in protecting the public health and regulating health care and the practice of the health professions." States might also adopt a Prescription Drug Monitoring Program to track patient prescriptions; 36 states already have a program like this in place.
Substance abuse treatment programs can specifically help to reduce overdose among people struggling dependence and addiction.
Published by Medicaldaily.com