FDA Testing Imported Orange Juice Supply for Fungicide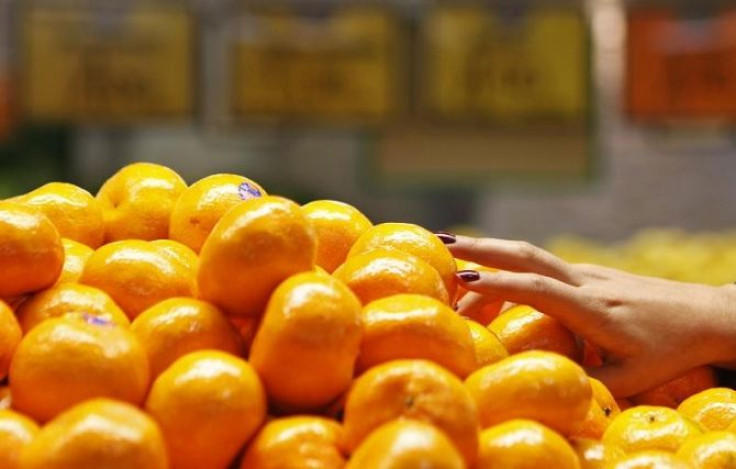 The U.S. Food & Drug Administration is testing citrus imports after recent reports of low levels of pesticide found in orange juice.
The FDA will sample imports of orange juice from places like Brazil, where a fungicide called carbendazim is legal, and will deny entry to shipments that test positive.
According to the FDA, an unnamed juice company contacted the administration in December after finding trace amounts of carbendazim in their own orange juice and in their competitors'.
Carbendazim is a fungicide used to kill off spores that can cause serious damage to crops, but it's not approved by the Environmental Protection Agency for use on oranges in the U.S.
In a letter to the Juice Products Association this week, the FDA notes that a preliminary risk assessment by the EPA found that consumption of the low levels found does not raise safety concerns, but the FDA will conduct its own safety evaluation.
Orange juice futures surged nearly 11 percent this week to $2.08 cents a pound amid concerns that increased testing could pinch juice supplies.
Published by Medicaldaily.com