FDA Wants To Add More Warnings To Tanning Beds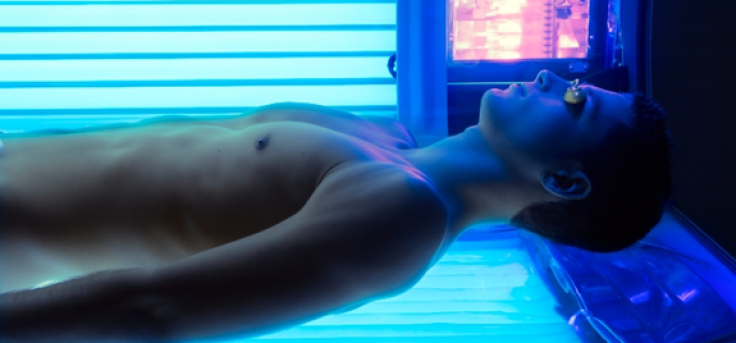 The U.S. Food and Drug Administration (FDA) has released a proposal that would require tanning beds and any device with a tanning lamp to be labeled with recommendations against use for those under 18.
Tanning increases the change of melanoma, the deadliest type of cancer, by 75 percent. While the proposal wouldn't ban individuals under 18 from using tanning beds, they would work to raise awareess of such risks.
"Using indoor tanning beds can damage your skin and increase your risk of developing skin cancer," said FDA commissioner Margaret A. Hamburg, M.D. "The FDA's proposed changes will help address some of the risks associated with sunlamp products and provide consumers with clear and consistent information."
Manufacturers would have to submit documentation showing that their products have met testing requirements and would be labeled indicating the health risks from ultraviolet exposure. The labeling would also advise frequent users to seek regular screening for skin cancer.
There are currently no federal restrictions on age for the use of tanning beds, only state laws.
Published by Medicaldaily.com