FDA Warns Against Illegal Stem Cell Treatments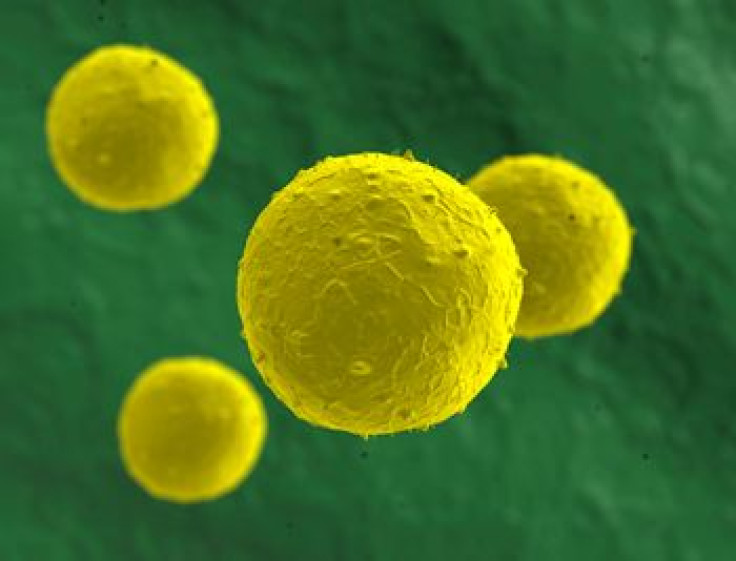 The Food and Drug Administration voiced concern on Monday that the hope that patients have for cures, not yet available, may leave them vulnerable to unscrupulous providers of stem cell treatments that are illegal and potentially harmful.
The FDA is warning consumers that any stem cell treatment they are considering must be approved by FDA or studied under a clinical investigation that has been submitted to and allowed to proceed by FDA.
According to the FDA, stem cells, sometimes called the body's "master cells," are the precursor cells that develop into blood, brain, bones and all the body's organs, with the potential to repair, restore, replace and regenerate cells that could then be used to treat many medical conditions and diseases.
Stem cell therapies are used to treat diseases or conditions for which few treatments exist.
The FDA noted that the only stem cell product by the FDA so far is Hemacord, a cord blood-derived product manufactured by the New York Blood Center and used for specified indications in patients with disorders affecting the body's blood-forming system.
"Stem cells can come from many different sources and under the right conditions can give rise to many different cell types," said Stephanie Simek, Ph.D., deputy director of FDA's Office of Cellular, Tissue and Gene Therapies.
The FDA has recently participated in activity to fight illegal activity involving stem cells. The agency noted that in December 2011, three men were arrested and charged with 15 counts of criminal activity related to manufacturing, selling and using stem cells without FDA sanction or approval.
One of the accused three was a licensed midwife who operated a maternity care clinic in Texas.
The midwife took umbilical cords from birth mothers and told them it was for research. Meanwhile she was selling the umbilical cord blood to a laboratory in Arizona which, in turn, sent the blood to a paid consultant at a university in South Carolina.
The consultant, an assistant professor, used university facilities to manufacture stem cell products, the FDA said. He then sold them to a man representing himself as a physician licensed in the U.S. The man then traveled to Mexico to perform unapproved stem cell procedures on people suffering from cancer, multiple sclerosis and other autoimmune diseases.
The three defendants were reported to have received more than $1.5 million from patients seeking treatment for incurable diseases.
"Scammers like these offer false hope to people with incurable diseases in order to line their own pockets with money," says Special Agent in Charge Patrick J. Holland of FDA's Office of Criminal Investigations (OCI), Kansas City Field Office.
"FDA will continue to aggressively pursue perpetrators who expose the American public to the dangers of unapproved stem cells and ensure that they are punished to the full extent of the law."
Published by Medicaldaily.com